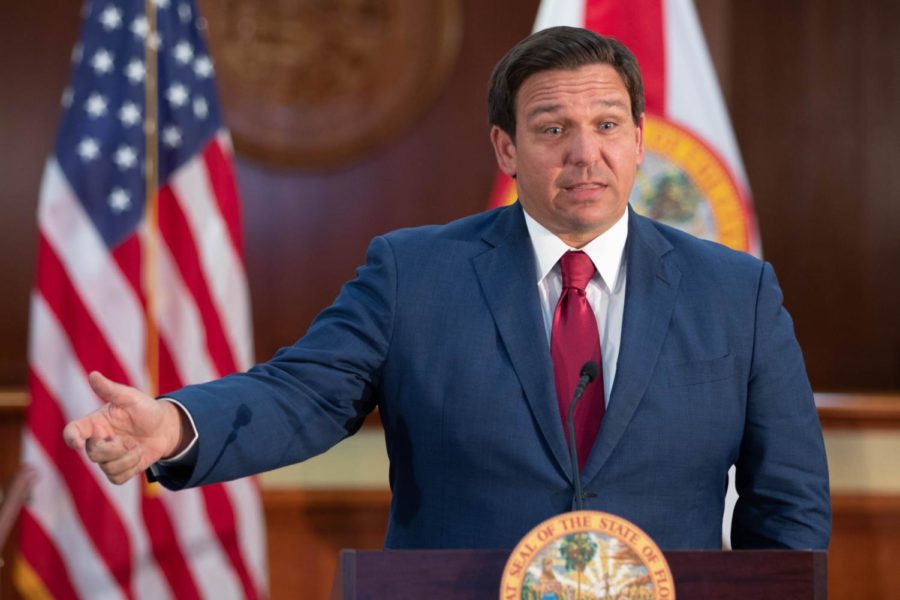 Diamond Garcia-Alvarez, Reporter/Social Media Editor
May 5, 2021
On Monday, April 19th, Governor Ron DeSantis signed an "anti-rioting" law which objective is to "crack down on violent protests in the state". In a press conference,...
Shelly High School in blackface
May 3, 2021
May 3, 2021
Democrats Condemn Biden For Reopening a Migrant Detention Facility For Children.
April 2, 2021
The Biden administration has reopened a detention facility located in Carrizo Springs, TX. The facility, which was closed in 2019 after a surge of unaccompanied minors, was run by the Department of Health and Human Services, rather than the Department of Homeland Security.
Lucy Hitesman, Reporter
May 3, 2021
Baseball is a good sport; there are about 162 games in a baseball season. Let me tell you about baseball, baseball has been a part of American culture for God knows how long....
April 1, 2021
March 5, 2021
January 28, 2021
May 5, 2021
Looking back into the past, there have been so many distinctive styles of fashion, so many iconic looks. The flappers from the 1960's, the large gowns of the 1700's with...
Anya Melendez, Reporter
May 3, 2021
           There are many holidays in April and some may include one's own birthday. Currently there are a lot of celebrities who have a birthday in April. Depending...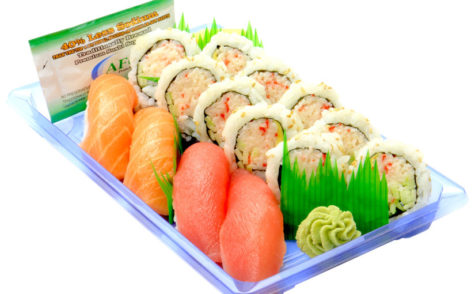 May 3, 2021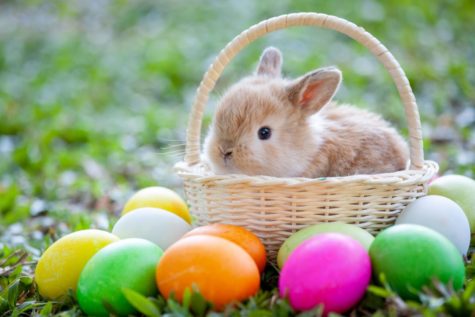 The Origins of Eggs and Bunnies on Easter
May 3, 2021