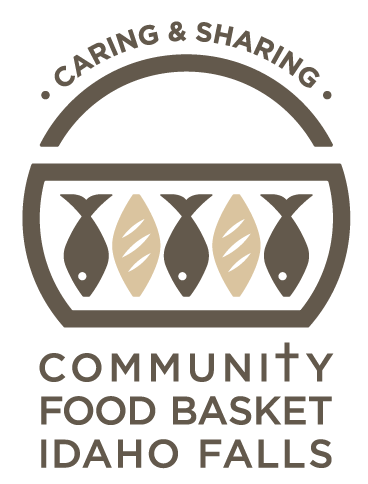 Dakota Nielson, Reporter
November 3, 2021
In Idaho Falls we have resources for those who might need a little bit of help providing for their families. One specific place I'm talking about is the Idaho Falls Community Basket. Not only do they provide food for those in need, but they also provide so much more. Feminine products, hygiene products, clothes and they have a diaper drive. The support is open for anyone who needs it. How the food bank or aka the "distribution center" works is a number of very simple steps....
kali j, reporter
November 3, 2021
The Foreign Exchange Student Program helps high school and college students to travel and study in a new country. These students live with a host family, and attend a local college or highschool. With being a foreign exchange student, there are so many rules and regulations that must be followed. These consist of: no drinking, or purchasing alcoholic beverages, no smoking, no illegal drugs, no travel without written permission, no "official" jobs, but can babysit, or mow lawns, no moving without...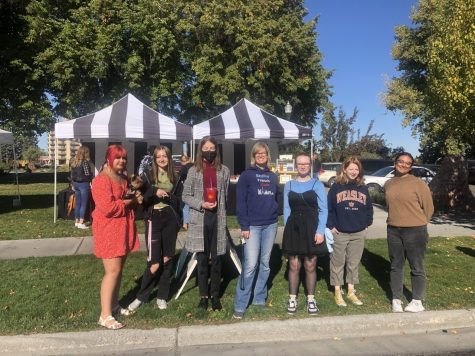 October 6, 2021
Here at Skyline, we have various clubs that you may be interested in joining. But have you considered joining a language club?  We have clubs for all...
October 5, 2021
     Going into the 2021-2022 school year here at Skyline, we are starting off with a total of 15 new teachers and administrators. This adds up to be...
kali J, reporter
June 3, 2021 • No Comments
     Heather Martin is the new Newspaper and Sophomore English teacher this school year. She came to Skyline at the beginning of the 2020-2021 school year and has made friends with the other English teachers, and several...
May 3, 2021
Brett Taylor, Long Time Grizzly
May 3, 2021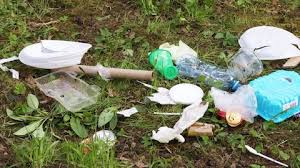 April 2, 2021
January 4, 2021
January 7, 2022
Texas Man, Do You Mean Florida Man?
January 6, 2022
Everything is bigger in Texas, as they say. Especially for the crime. It seems as if some of the dumbest criminals come straight out of the longhorn state.
The Removal of Wolves in the State of Idaho
January 5, 2022
Have you heard of the new law they passed in Idaho? The law was passed on May 2021 and involves the removal of wolves in the state of Idaho.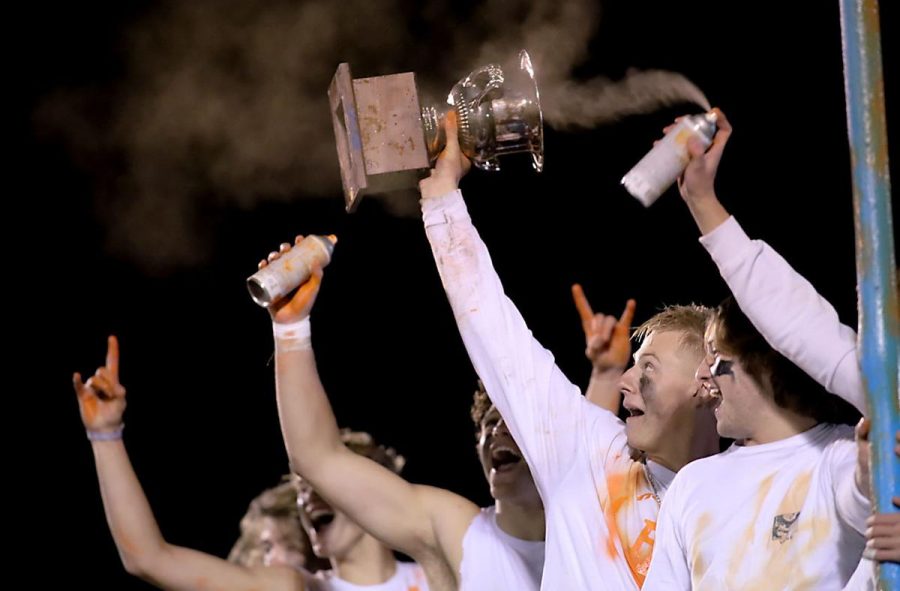 Anya Melendez, Reporter
November 3, 2021
The Emotion Bowl, known to be one of the biggest rivalry football games in Idaho. Skyline High School vs Idaho Falls High School have played against each other every year...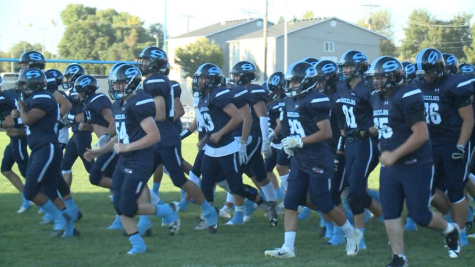 October 6, 2021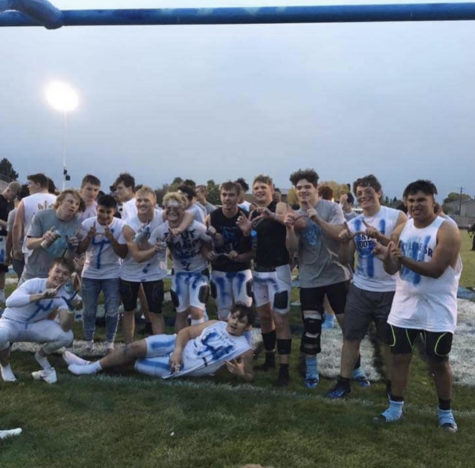 June 1, 2021
May 3, 2021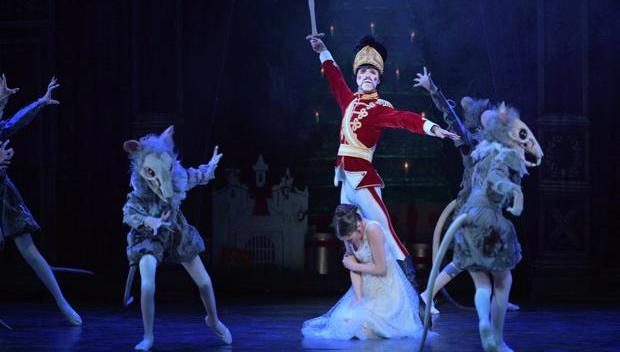 Itzel Vega, Reporter
January 10, 2022
The Nutcracker was a good ballet to watch at the Colonial Theater. They danced pretty well, casting ages 3 and up to do the performance. My favorite part was the mouse theme...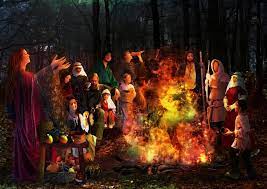 Charlotte Dustin, Reporter
November 5, 2021
Halloween. A holiday is often associated with great candy, costumes, and monsters, but it is in fact much more. Halloween has been around for centuries and, like all holidays,...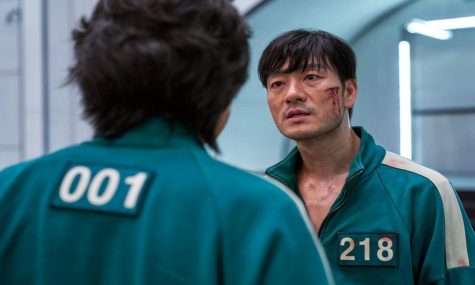 What is the Hype About Squid Games?
November 4, 2021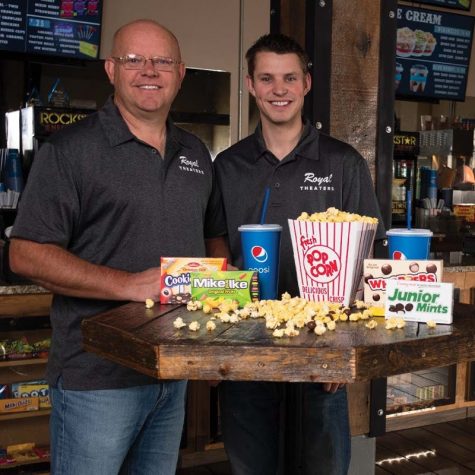 Are Movie Theaters Destined to Become The Next Blockbuster Video?
October 6, 2021
The local movie theater. A place to relax, watch a feature film and enjoy a buttery bucket of popcorn.