Tatiana Zamora, reporter
November 5, 2020
As the new linebacker on Skyline's football team, Emmanuel Hernandez has highly impacted our performance. Coach Scott Berger explains, "He's not only been a positive influence on the team but has been a good teammate overall; his efforts are outstanding and he has high speed." Just like in almost every sport, team skills are highly important, admirable, and influential. Furthermore, Emmanuel already has six continuous years of experience with football and says, "From the start I always felt a connection...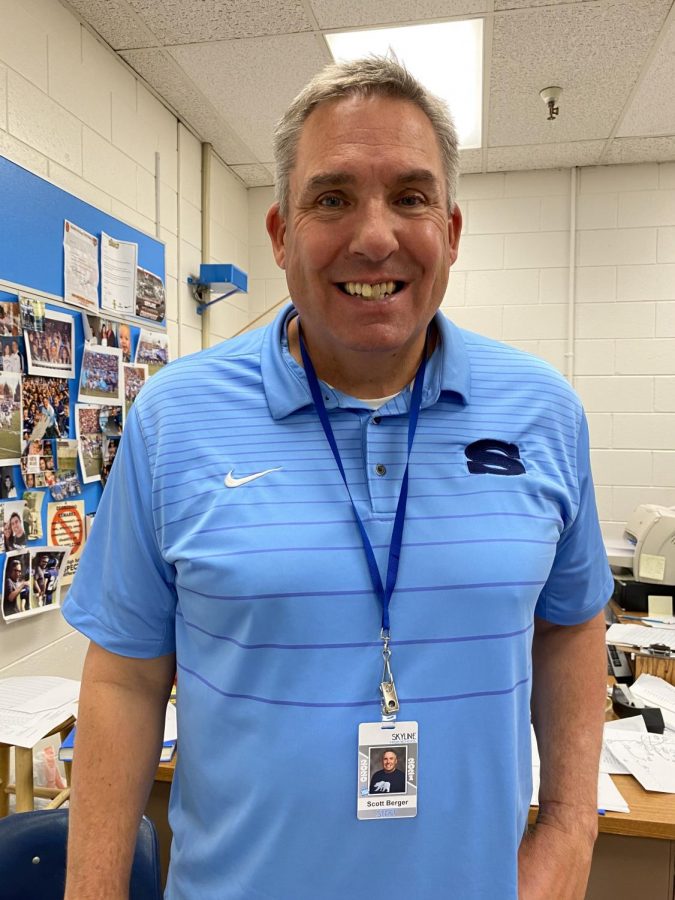 October 29, 2020
Scott Berger is a U.S. History and Economics teacher here at Skyline High School. Berger has been at Skyline since my mom and my aunt went to Skyline" I started in 1984. I have been at Skyline since 1990." he said when I asked how long he was a teacher. Mr. Berger is also the Skyline football coach, and he also coached for a while. "This is my 38th season," he added. Berger can't just pick between teaching or coaching he said, "I enjoy both my teaching and my coaching. I like to be around...
October 5, 2020
The question we all want to know is, why did he choose to come to Skyline? He told us that he loves Skyline because it is a feeder school and is overall...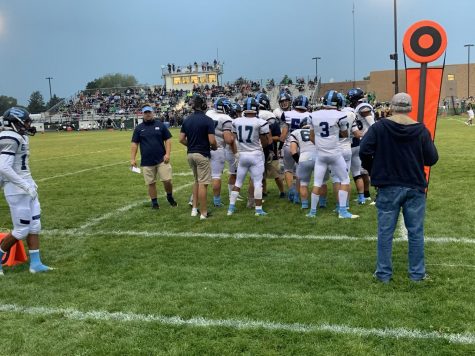 September 28, 2020
When preparing for a football game the great Grizzlies put in about 8 hours of practice each week. These practices contain a large amount of conditioning...
Lesley Moreno, Reporter
January 5, 2021
Although processed dog food, whether dry or wet, doesn't look quite pleasing to us dog food is essential for animals. It contains all the nutrients a dog must have to stay...
December 4, 2020
November 5, 2020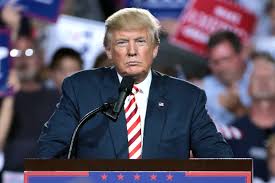 October 31, 2020
Rylee Leatham, Reporter
January 11, 2021
Aubriella was a 14 year old girl when she lost her best friend. His name was Lucas and he was the most adventurous person she had ever been acquainted with. They...
Morrison Jones-Thiede, Reporter/Page Editor
January 7, 2021
As I sat at work it occurred to me, I needed to come up with a good healthy alternative. I work at a fast food chain, a specific one that I won't name but the mascot involves...
January 5, 2021
January 5, 2021