Tatiana Zamora, reporter
November 5, 2020
As the new linebacker on Skyline's football team, Emmanuel Hernandez has highly impacted our performance. Coach Scott Berger explains, "He's not only been a positive influence on the team but has been a good teammate overall; his efforts are outstanding and he has high speed." Just like in almost every sport, team skills are highly important, admirable, and influential. Furthermore, Emmanuel already has six continuous years of experience with football and says, "From the start I always felt a connection...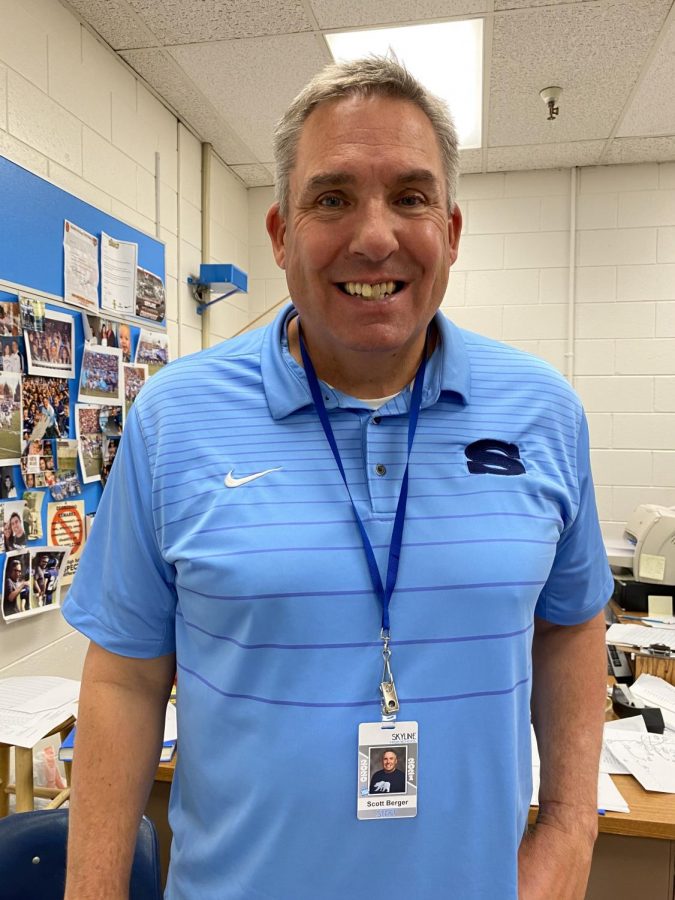 October 29, 2020
Scott Berger is a U.S. History and Economics teacher here at Skyline High School. Berger has been at Skyline since my mom and my aunt went to Skyline" I started in 1984. I have been at Skyline since 1990." he said when I asked how long he was a teacher. Mr. Berger is also the Skyline football coach, and he also coached for a while. "This is my 38th season," he added. Berger can't just pick between teaching or coaching he said, "I enjoy both my teaching and my coaching. I like to be around...
October 5, 2020
The question we all want to know is, why did she choose to come to  Skyline? He told us that he loves Skyline because it is a feeder school and is...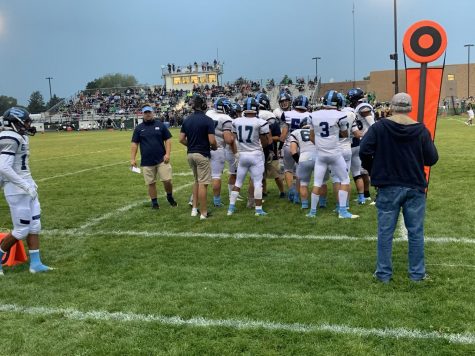 September 28, 2020
When preparing for a football game the great Grizzlies put in about 8 hours of practice each week. These practices contain a large amount of conditioning...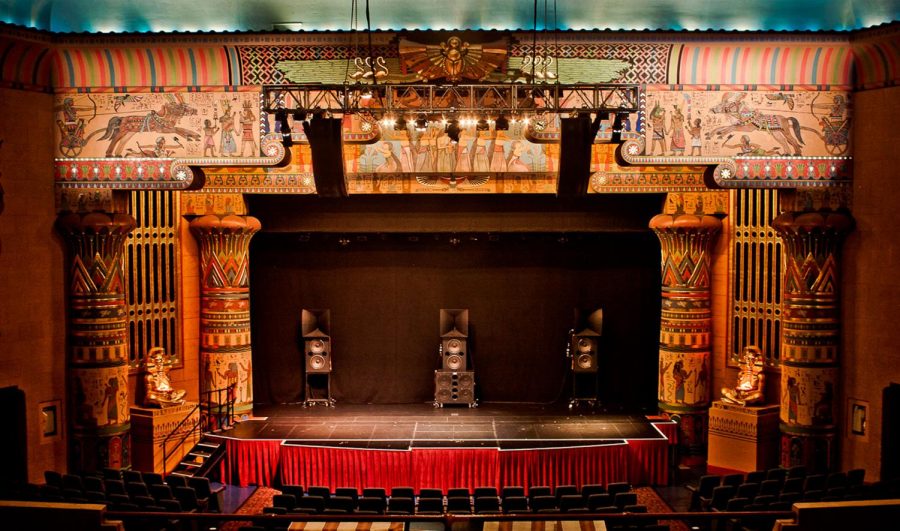 Morrison Jones-Thiede, Reporter/Page Editor
November 5, 2020 • No Comments
As many know Idaho isn't your typical state. We have summers that get to a hundred degrees and then winters with below freezing temperatures, we have rural places like Arco and big cities such as Boise and Idaho Falls....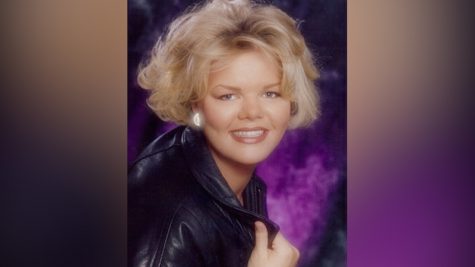 September 28, 2020

Tunes of the 10's: Music of the Decade
March 5, 2020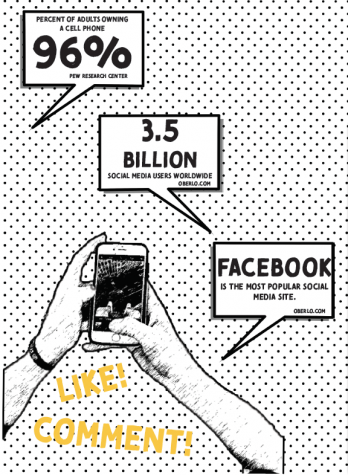 February 26, 2020

December 18, 2019
Graciela Rivas, Writer
November 5, 2020
Meet Nathan Apodaca also known as Dogface208. Nathan became famous for riding a skateboard and drinking Cranberry juice lip syncing to the song "Dreams" by Fleetwood Mac....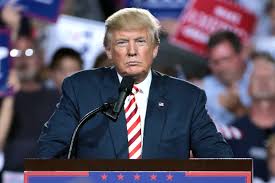 October 31, 2020
October 5, 2020
September 29, 2020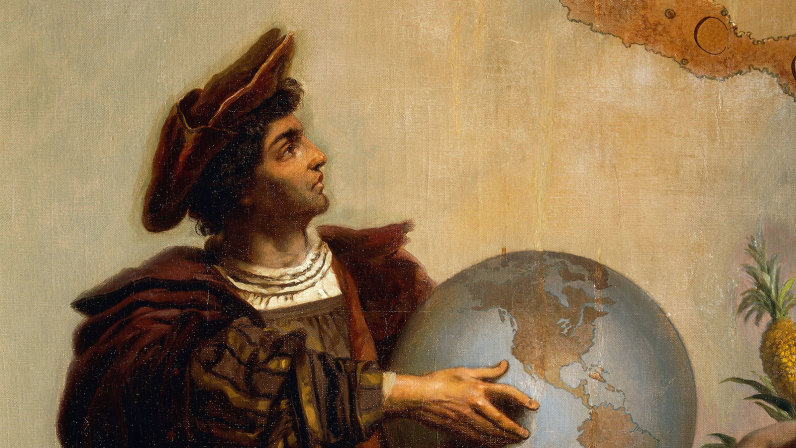 Lizette Garcia, reporter
November 11, 2020
                                                              COLUMBUS DAY By: Lizette Garcia Ortega Every October 12, which commemorates...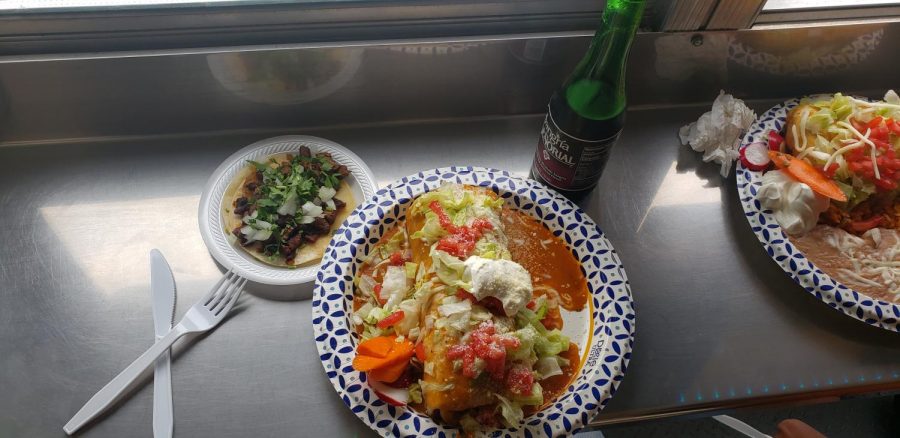 Morrison Jones-Thiede, Reporter/Page Editor
November 5, 2020
It was a highly requested visit by my buddy Tony, who always comes with me on my food adventures, and showed me where it was. We pulled up and I saw a converted school bus...
November 5, 2020
November 5, 2020