Lesley Moreno, Reporter
January 28, 2021
Everyday extreme traffic, icy roads, and lunch rush has caused students to be late or absent to 4th hour. Students drive recklessly, don't get lunch, or just don't have enough time to eat everyday. Students around the US die all the time due to driving recklessly. According to WRAL.com " One research effort shows teens are most likely to crash during three different times of the day: the hour before school, the hour after school, and lunchtime." An anonymous student at skyline says " Lunch...
Tatiana Zamora , reporter
November 5, 2020
As the new linebacker on Skyline's football team, Emmanuel Hernandez has highly impacted our performance. Coach Scott Berger explains, "He's not only been a positive influence on the team but has been a good teammate overall; his efforts are outstanding and he has high speed." Just like in almost every sport, team skills are highly important, admirable, and influential. Furthermore, Emmanuel already has six continuous years of experience with football and says, "From the start I always felt a connection...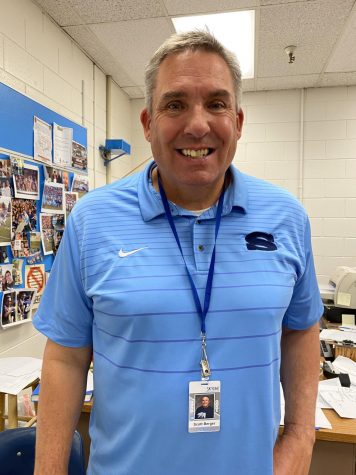 October 29, 2020
Scott Berger is a U.S. History and Economics teacher here at Skyline High School. Berger has been at Skyline since my mom and my aunt went to Skyline"...
October 5, 2020
The question we all want to know is, why did he choose to come to Skyline? He told us that he loves Skyline because it is a feeder school and is overall...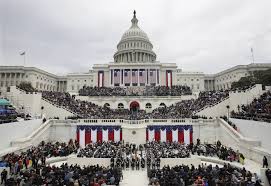 Emili Currey, Editor In Chief
January 31, 2021
The 2021 Inauguration is one for the history books, the amount of resistance towards the past president, and toward the new president, Joe Biden. The beginning of President...
January 28, 2021
January 28, 2021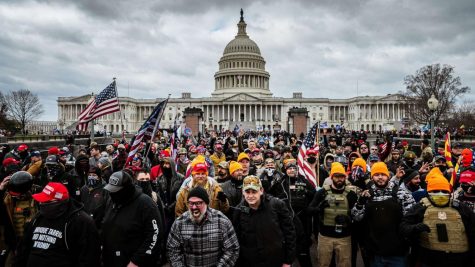 A Historic Moment In Our Nation as Trump Supporters Storm The Capitol.
January 18, 2021
On Wednesday, January 6th, a large group of Trump supporters breached the United States Capitol when lawmakers were affirming Joe Biden's victory in the 2020 Presidental Election. Forcing them to evacuate the Senate and suspend their proceedings.
January 28, 2021
Skater of the Year is thought of as the highest award a skateboarder can receive. The first skater to receive this award was Tony Hawk. Tony Hawk is a Professional skateboarder...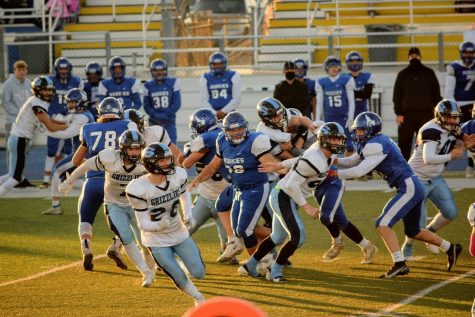 December 2, 2020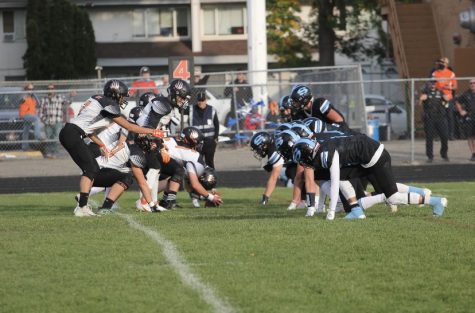 October 31, 2020
February 26, 2020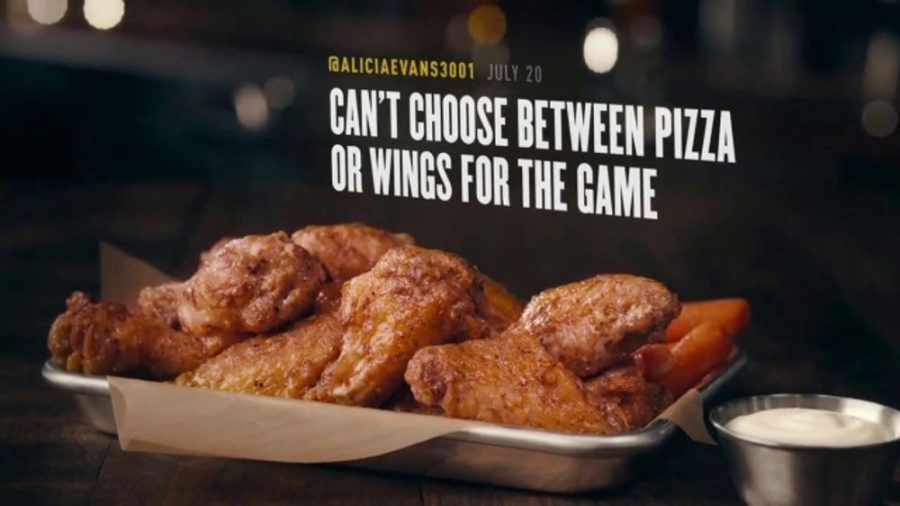 Morrison Jones-Thiede, Reporter/Page Editor
January 28, 2021
The last thing that you would ever expect to see on a wing menu would be pizza flavored wings, now it isn't a secret that I don't really do spicy food so going to buffalo...
adriana maldonado, reporter
January 25, 2021
January is named after the Roman god of doors, Janus. Romans would celebrate January 1st and offer things to Janus in hopes that he would bring them good fortune for the new...
Aubriellas and lucas Backstory
January 11, 2021
Morrison's Menu: My Own Creation
January 7, 2021