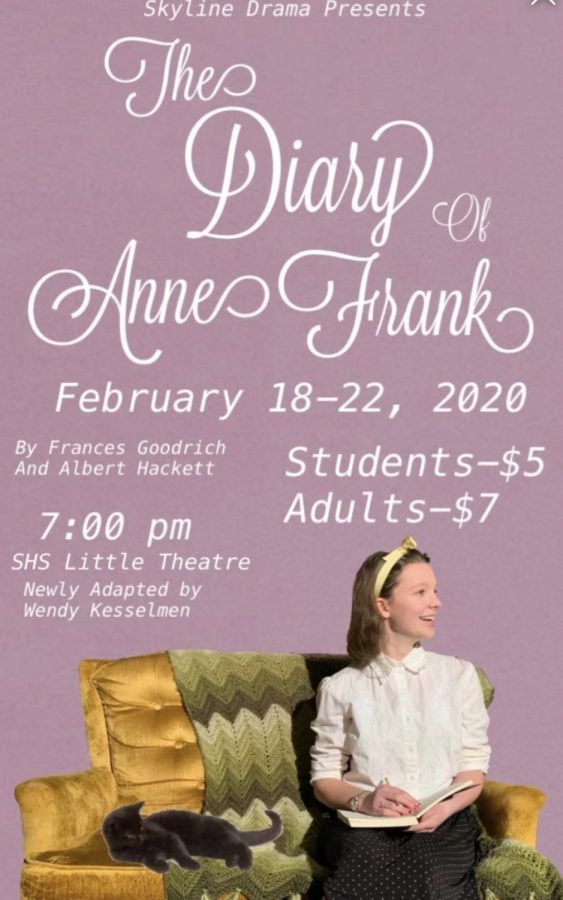 Emili Currey, Reporter
January 29, 2020
The heart-wrenching true story of Anne Frank and her family is known everywhere in the world. Now our own Skyline Play production is perfecting their last steps to perform this drama February 18-22. The young actors in this play have only had a month to memorize their lines, expressions, and blocking.  There is a lot of stress involved in putting together a play. Kayla Speas (12), the stage manager, and Beci Beck, the adviser, are the people who take on this stress. "Its real wild. I built...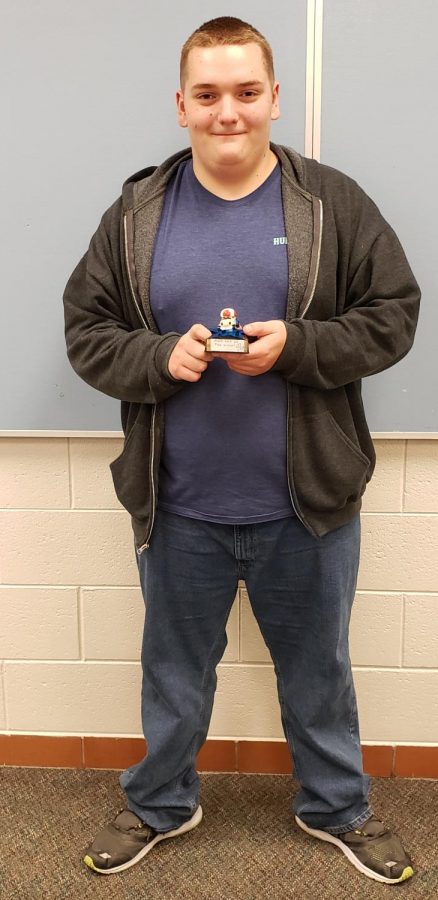 January 29, 2020
Each trimester, Gamer's Club announces a gaming tournament for any student to enter and give it their best shot to be in the #1 spot.  A quick recap on the first tournament: It started on November 6, 2019 on Wednesday in Mr. McCubbin's class, Room 211, and the game was Mario Kart 8 for the Nintendo Switch. Groups of 3 or 4 people play 1 game (4 races) and the person with the most points within the group advances to the next round.  The turnout this year was larger than last year's tournament...
Sources of Strength color week!
December 9, 2019
Monday is red and orange day. Red represents mental health and orange represents family support. Tuesday is yellow and green day. Yellow represents...
Skyline students take the stage
November 20, 2019
Katie Meldrum (12) is playing the role of Belle from Beauty and the Beast in the upcoming district musical in March. "The Beauty and the Beast" is...
Eli Sorensen, Senior Design Editor
December 18, 2019
Star Wars--the long-standing, flourishing, film franchise--is forty two years old this year. Now, four decades after the Skywalker saga first began, everything comes to a...
Emilio Lee, Photo Editor
December 18, 2019
Jumanji: The Next Level: At first they were complete strangers, but after they got sucked into Jumanji, the game where you have to finish what you started, and through the...
Apple TV+ and Disney+ add to the streaming market
November 20, 2019
November 20, 2019