Sujata Gandhi, Reporter
April 17, 2020
Even though the stands at Ravsten stadium were empty physically, they were full in spirit. On Friday, April 10, District 91 took place in the national Be the Light campaign. For 20 minutes from 8:20 p.m. to 8:40 p.m., Ravsten Stadium turned on its lights while showing photos of this year's graduating class to honor its seniors. Students and families were asked to remain in their cars to prevent further spread of the coronavirus. Despite this limitation, Idaho Falls was still able to pull together...
Bianca Fairchild, Editor In Chief
April 10, 2020
On Mar. 13, 2020, Emili Currey (10), one of our own on the WSS newspaper staff, was accepted into the SLCDA, or the Summer Leadership and Character Development Academy.  She is one of hundreds of applicants to be a part of the very selective program, which is funded by the Marine Corps Recruiting Command. In this program it introduces the selectees to the Marine Corps mission, core values, military culture and leadership principles, they are also exposed to the teachings and lessons of the Marine...
Staying healthy⸺and not just COVID-19 free
April 10, 2020
COVID-19, novel coronavirus, respiratory virus, global pandemic, "just like the flu". It seems like this is all you hear, every direction that you...
Skyline counselors add new course offerings to course catalog
February 26, 2020
By Lesley Moreno  Class choice for next school year already opened a few weeks ago, and this year Skyline students have several new options...
February 26, 2020
In basketball history, there have been many players that are considered "legends" or "gods," some of them being Michael Jordan, Lebron James, and the one and only,...
Gambling Recently Made Legal For Most States, and The Super Bowl Was a Prime Example Of What Can Be Seen.
February 26, 2020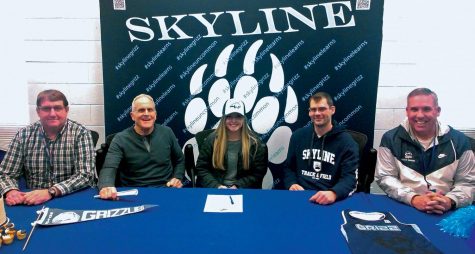 February 25, 2020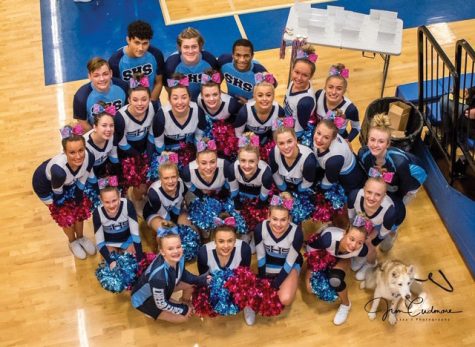 February 25, 2020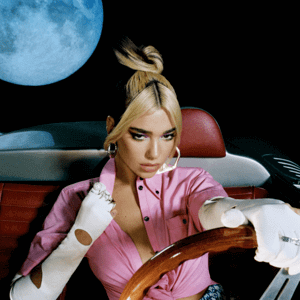 Eli Sorensen, Senior Design Editor
April 30, 2020
For any rising music star, the sophomore album is a defining moment in the trajectory of their career. While a debut release has the potential to make waves and place an artist...
April 10, 2020
K-pop (short for Korean pop) has exploded in popularity over the past few years because the sexy dancing makes fans hypnotized to the powerful vocals and rhythmic rap . Ever...
YouTube Channels to Watch While You Self-Quarantine
April 10, 2020
Outbreak: a Must Watch Movie Review
April 10, 2020