kali J, reporter
April 2, 2021
As the month of March progressed into Spring break, the teachers took part in "Nine at 9," which were daily activities taking place at nine every morning. On Monday, teachers raced to the cafeteria to pop balloons and find the one with the special card. Tuesday, there were over a hundred paper flip flops in the cafeteria that teachers had to race to find the "special" one. Wednesday, there was a beach ball placed in all of the main hallways that the teachers had to race to find, and take...
Lesley Moreno, Reporter
April 1, 2021
The Idaho Falls Board of Trustees reviewed local conditions following changes to the D91 COVID-19 operational plan. The changes took place on March 5, 2021, as of that week we are now back to school five days a week. Teachers are not assigning many "Friday" assignments anymore and are now using that day for tests and catch up days. A new tardy policy which limits the amount of tardies allowed in a Tri, if you are late 1-3 times they give you a warning, if you are late 4-5 times they call your...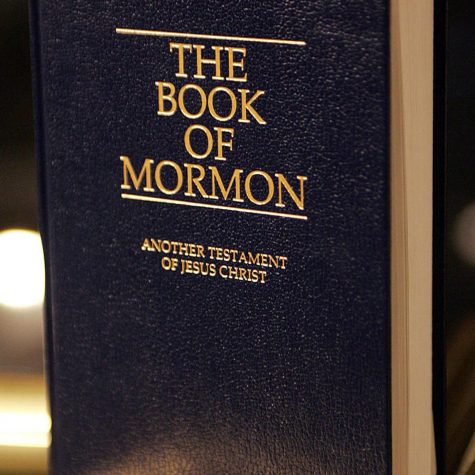 Microwave Incident In The Seminary Building
March 1, 2021
Some of you might think that all we do in the Seminary building is preach, but that is not the only thing we do, and at lunch, it can get wild.  Whether...
Is 45 minutes long enough for lunch?
January 28, 2021
Everyday extreme traffic, icy roads, and lunch rush has caused students to be late or absent to 4th hour. Students drive recklessly, don't get lunch, or...
March 5, 2021
Based off of Disney Plus' previous original content, I didn't have high hopes for Wandavision. When I first started watching Wandavision, Marvel and Disney Plus' latest...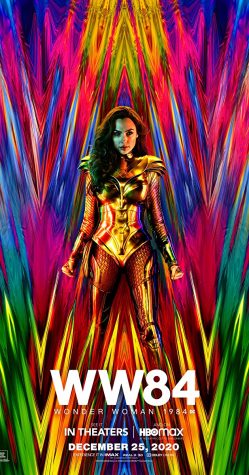 January 28, 2021
January 1, 2021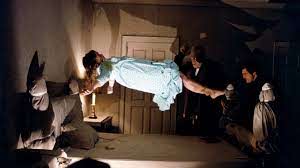 October 29, 2020
October 5, 2020
Meet The Staff: Joey Provencio
October 5, 2020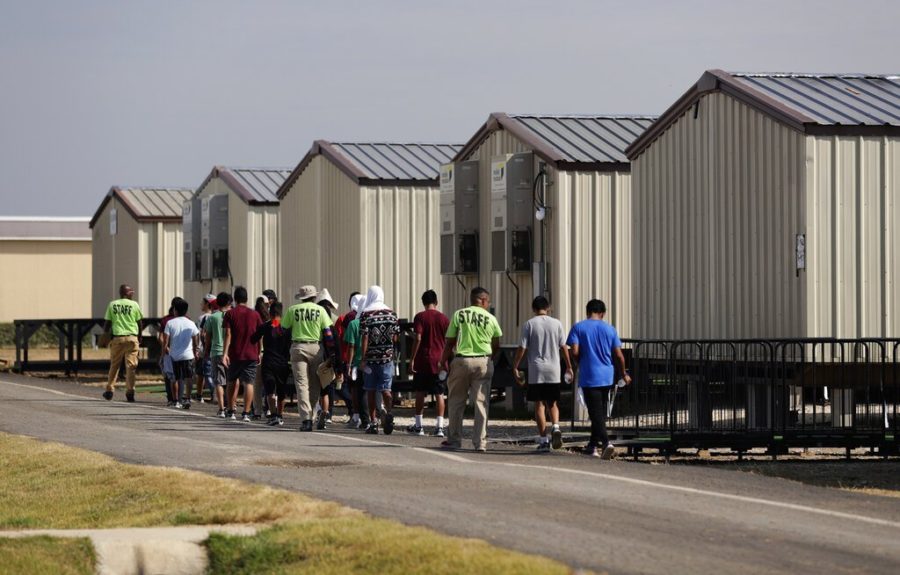 Diamond Garcia-Alvarez, Reporter/Social Media Editor
April 2, 2021
The Biden administration has reopened a detention facility located in Carrizo Springs, TX. The facility, which was closed in 2019 after a surge of unaccompanied minors, was run by the Department of Health and Human Services, rather than the Department of Homeland Security.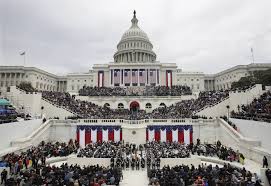 January 31, 2021
January 28, 2021
January 28, 2021
April 1, 2021
                Our Golf team faces dilemmas   Golf tryouts were cancelled on Monday March 29, 2021 due to high winds which  could have resulted in injuries....
March 5, 2021
January 28, 2021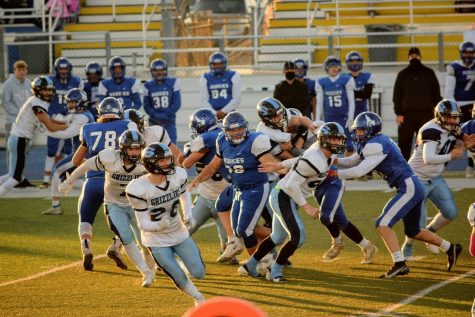 December 2, 2020
Anya Melendez, Reporter
April 2, 2021
As March rolls around there are many things changing. Spring is coming with many celebrations, such as Easter. Easter, also known as Pascha or Resurrection Sunday, is a holiday...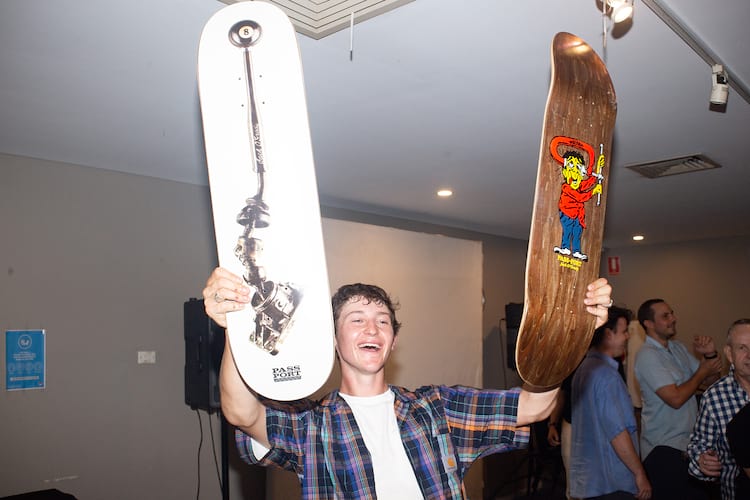 April 1, 2021
Jack O'Grady is pro for Pass~Port Skateboards. He first appeared for Pass~Port skateboards "Kitsch'' Video he was featured for  five of the 40 minute video. He then appeared...
March 31, 2021
March 5, 2021