Morrison Jones-Thiede, Reporter/Page Editor
May 4, 2021
All hands were on deck as we all settled up for the 2021 Mr.Skyline, cowboy themed, event that happened this year. Now because of Covid-19 skyline never got to see the 2020 edition, and because of the restrictions in place this year it was changed to an after school activity rather than an in-school assembly so that all the Covid-19 restrictions could be met. But this didn't make it any different in what was going to happen, all of us boy's had to undergo a week long training of cheer and tumble...
kali J, reporter
April 2, 2021
As the month of March progressed into Spring break, the teachers took part in "Nine at 9," which were daily activities taking place at nine every morning. On Monday, teachers raced to the cafeteria to pop balloons and find the one with the special card. Tuesday, there were over a hundred paper flip flops in the cafeteria that teachers had to race to find the "special" one. Wednesday, there was a beach ball placed in all of the main hallways that the teachers had to race to find, and take...
Skyline changes important aspects of our schedule
April 1, 2021
The Idaho Falls Board of Trustees reviewed local conditions following changes to the D91 COVID-19 operational plan. The changes took place on March 5,...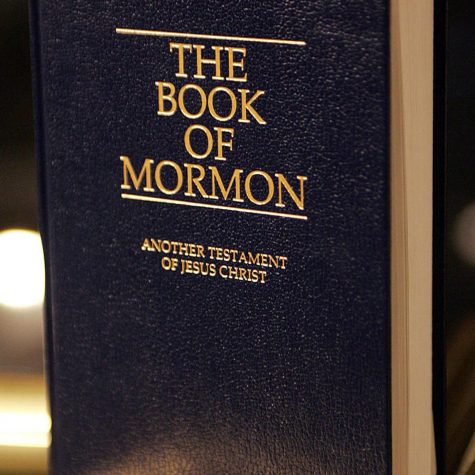 Microwave Incident In The Seminary Building
March 1, 2021
Some of you might think that all we do in the Seminary building is preach, but that is not the only thing we do, and at lunch, it can get wild.  Whether...
kali j, reporter
May 3, 2021 • No Comments
     Mason Harding is a freshman here at Skyline, and out of ten, he would give his freshman year a 9, because it is better than he expected it to be. He says, "I expected it to be boring and a lot of work, but it...
Brett Taylor, Long Time Grizzly
May 3, 2021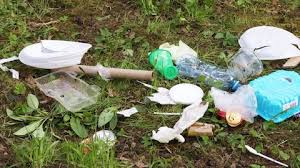 April 2, 2021
January 4, 2021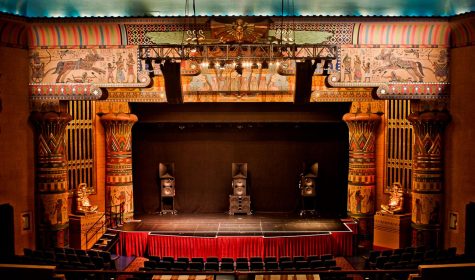 Supernatural Places and Stories
November 5, 2020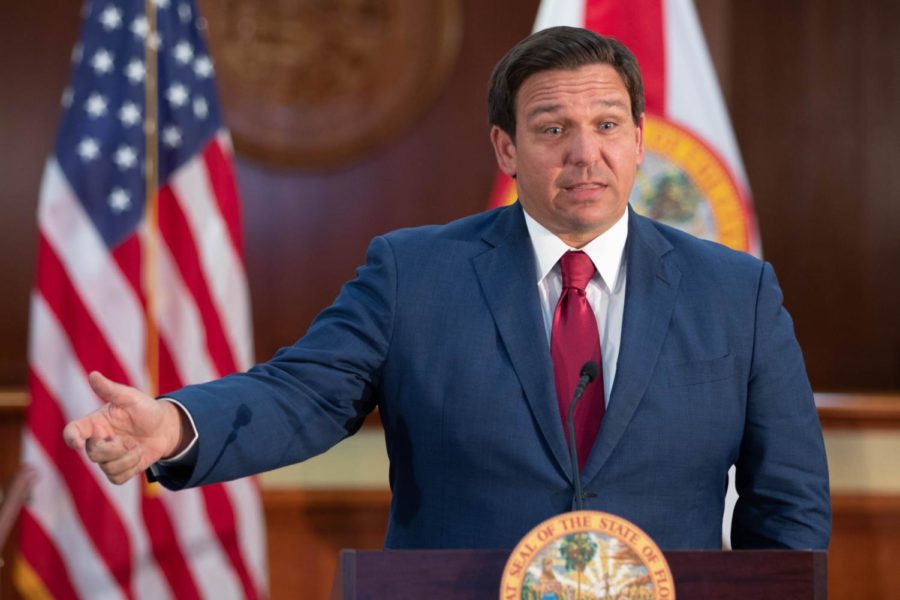 Diamond Garcia-Alvarez, Reporter/Social Media Editor
May 5, 2021
On Monday, April 19th, Governor Ron DeSantis signed an "anti-rioting" law which objective is to "crack down on violent protests in the state". In a press conference,...
Shelly High School in blackface
May 3, 2021
May 3, 2021
Democrats Condemn Biden For Reopening a Migrant Detention Facility For Children.
April 2, 2021
The Biden administration has reopened a detention facility located in Carrizo Springs, TX. The facility, which was closed in 2019 after a surge of unaccompanied minors, was run by the Department of Health and Human Services, rather than the Department of Homeland Security.
Lucy Hitesman, Reporter
May 3, 2021
Baseball is a good sport; there are about 162 games in a baseball season. Let me tell you about baseball, baseball has been a part of American culture for God knows how long....
April 1, 2021
March 5, 2021
January 28, 2021
May 5, 2021
Looking back into the past, there have been so many distinctive styles of fashion, so many iconic looks. The flappers from the 1960's, the large gowns of the 1700's with...
Anya Melendez, Reporter
May 3, 2021
           There are many holidays in April and some may include one's own birthday. Currently there are a lot of celebrities who have a birthday in April. Depending...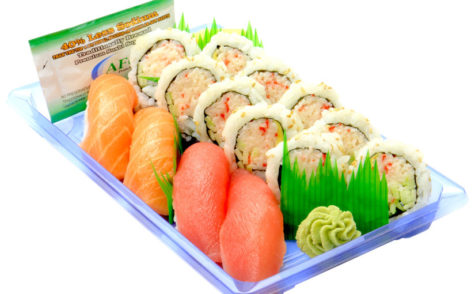 May 3, 2021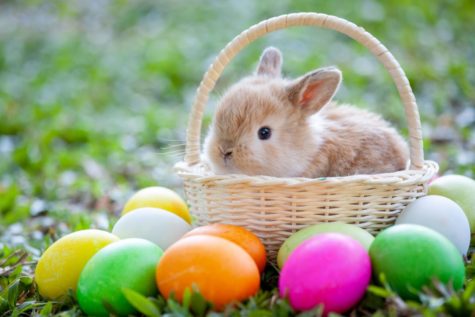 The Origins of Eggs and Bunnies on Easter
May 3, 2021