June 3, 2021
Our Skyline Yearbook team has done an extraordinary job on our 2020 -2021 yearbook! The year book is well put together and really stands out to any other yearbooks we have had at Skyline. It is based on our crazy year dealing with Covid-19. Students were quarantined numerous times and many students had to be home-schooled due to Covid-19 and health risks for families. Our 2020 - 2021 school year has been one for the books for sure! We want to send out a big thank you to our yearbook staff and anyone...
Lesley Moreno, Reporter
June 3, 2021
Skyline High School prom was held on May 17, 2021 in the main gym. Both juniors and seniors attended the event. Samantha Lee(12) a senior says " it lasted about 3 or 4 hours, and almost the entire senior class plus a couple juniors went. My favorite part was when the dancing queen played and everyone was jumping and singing. It was different because the seniors finally got a legit event to go to and we didn't have to wear masks, so it was the first thing that felt normal this year." Emili...
Carnival at The Seminary Building
June 2, 2021
By this time it's pretty normal to hear me talk about stuff that happens in the Seminary building during lunch, because there are some interesting things...
June 1, 2021
Despite us not having an advisory this year, this is not permanent and we are going to have it next year. Advisory next year will be very different, where...
kali J, reporter
June 3, 2021 • No Comments
     Heather Martin is the new Newspaper and Sophomore English teacher this school year. She came to Skyline at the beginning of the 2020-2021 school year and has made friends with the other English teachers, and several...
May 3, 2021
Brett Taylor, Long Time Grizzly
May 3, 2021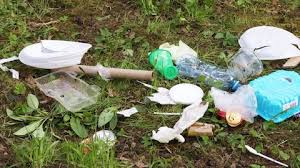 April 2, 2021
January 4, 2021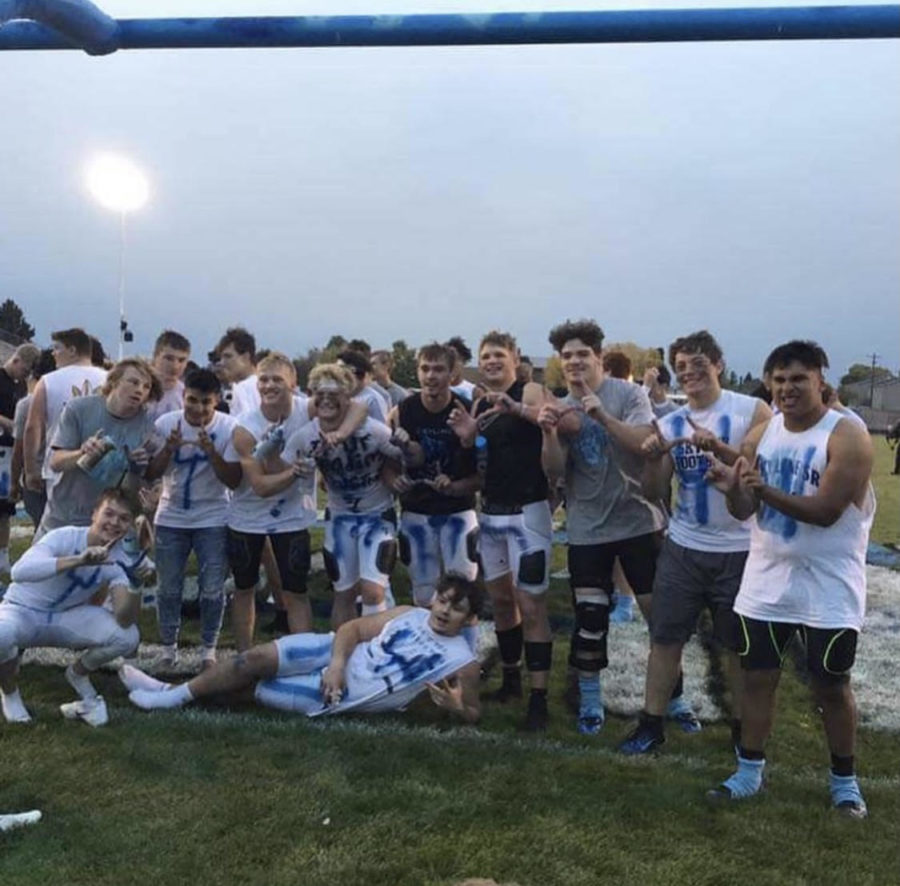 Emili Currey, Editor In Chief
June 1, 2021
Football is starting again! Incoming freshman and juniors going into their last year of school come together to freshen up their technique. This week-long football...
May 3, 2021
April 1, 2021
March 5, 2021
Lucy Hitesman, Reporter
June 3, 2021
This summer I am going to do a lot of things. One thing I like about summer is the weather because we can finally go outside and chill in the sun. This summer I am excited...
May 19, 2021
Recently a lot of book to movie or show adaptations have been being announced. This isn't a new concept as we all know from The Hunger Games, Harry Potter, The Maze Runner,...
May 5, 2021
May 3, 2021