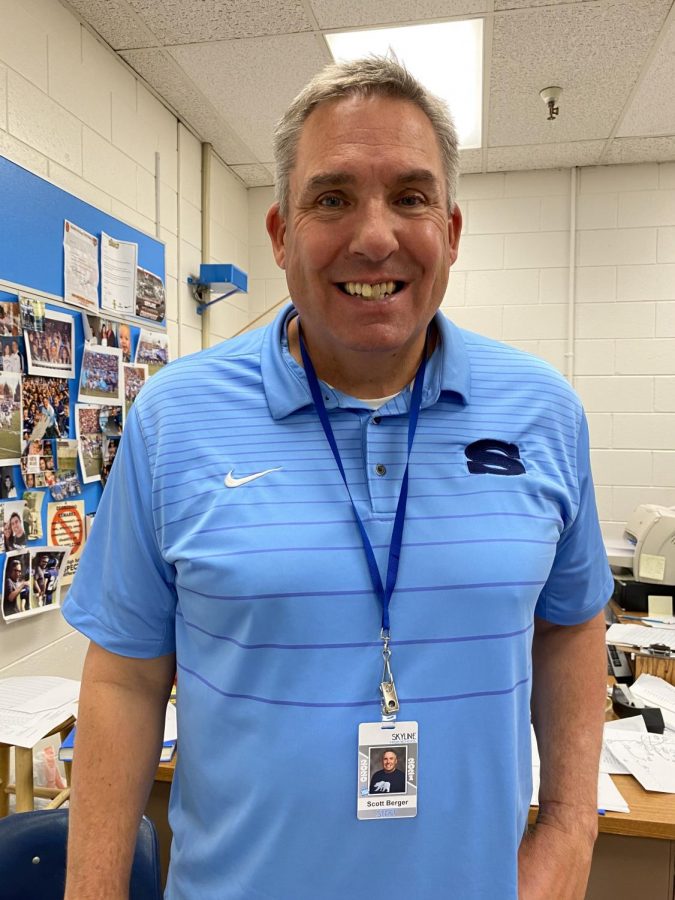 October 29, 2020
Scott Berger is a U.S. History and Economics teacher here at Skyline High School. Berger has been at Skyline since my mom and my aunt went to Skyline" I started in 1984. I have been at Skyline since 1990." he said when I asked how long he was a teacher. Mr. Berger is also the Skyline football coach, and he also coached for a while. "This is my 38th season," he added. Berger can't just pick between teaching or coaching he said, "I enjoy both my teaching and my coaching. I like to be around...
Graciela Rivas
October 5, 2020
The question we all want to know is, why did she choose to come to  Skyline? He told us that he loves Skyline because it is a feeder school and is overall an amazing school. Before Skyline, he was an administrator at A.H. Bush for 4 years before that he taught in Maui, Hawaii for 10 years. All in all, he has taught for 16 years. He loves to teach but he likes being an administrator more. "As a teacher, I can inspire and help the kids that come into my classroom but as an administrator, I can...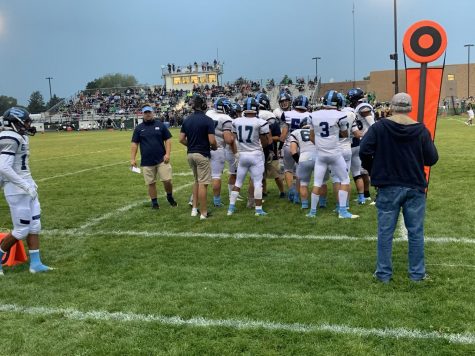 September 28, 2020
When preparing for a football game the great Grizzlies put in about 8 hours of practice each week. These practices contain a large amount of conditioning...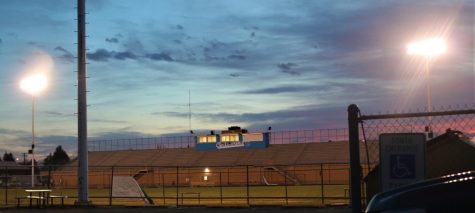 School District 91 participates in Be the Light
April 17, 2020
Even though the stands at Ravsten stadium were empty physically, they were full in spirit. On Friday, April 10, District 91 took place in the national...
Anya Melendez, Reporter
October 5, 2020
America is in shambles, what do we do? The 2020 elections are coming up and the U.S is torn. As the presidential candidates fight for America's votes, controversy with current...
September 29, 2020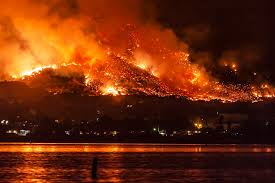 September 28, 2020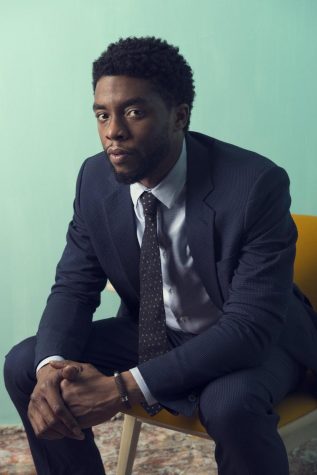 September 28, 2020
February 26, 2020
In basketball history, there have been many players that are considered "legends" or "gods," some of them being Michael Jordan, Lebron James, and the one and only,...
Gambling Recently Made Legal For Most States, and The Super Bowl Was a Prime Example Of What Can Be Seen.
February 26, 2020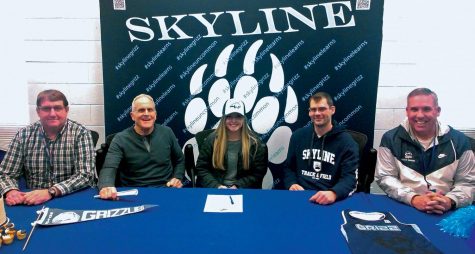 February 25, 2020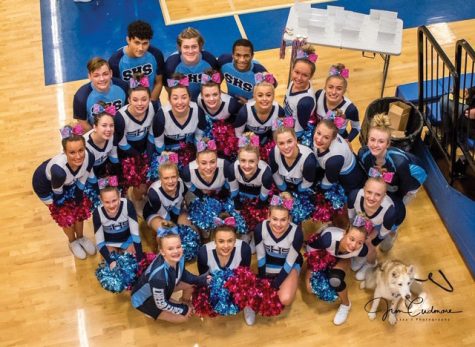 February 25, 2020
September 28, 2020
Antihero skateboards present a new part to us titled "Quantinium". This part is an absolute banger. The skaters in this video include Chris Pfanner and Daan Van Der Linden...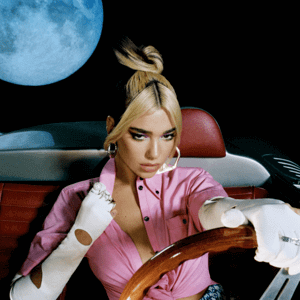 Eli Sorensen, Senior Design Editor
April 30, 2020
For any rising music star, the sophomore album is a defining moment in the trajectory of their career. While a debut release has the potential to make waves and place an artist...
April 10, 2020
YouTube Channels to Watch While You Self-Quarantine
April 10, 2020