Clark Cleverley , Editor-in-Chief
May 25, 2023
With the end of the school year barreling towards us, the class of 2023 have already graduated. With those that still have a few more years until they graduate, it leaves underclassmen to wonder how graduation goes. Many may also wonder what the seniors get to, or have to do before graduating. This could be from the senior trip to the various pranks that the seniors may be plotting. Seniors are also much more attentive to their grades, making sure that they are passing to ensure that they...

April 6, 2023
SGAA stands for Skyline Grizzlies Alumni Association. It's an association of prior Skyline graduates. Many alumni run this association and most people graduated in the 70s. They will always be grizzlies even if they are not students.  SGAA barely started this and they continue to grow with unique activities meetings. They hope to support the school, its current and future students, and the faculty.g the younger generation now. They want many people to join this association so they can see what happens...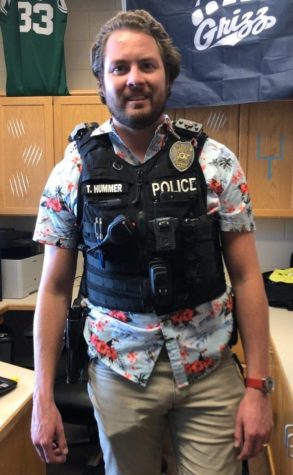 April 5, 2023
 The SRO (school resource officer) has been around since the 1950´s but they did not become very widespread until the late 1990's due to the U.S Department...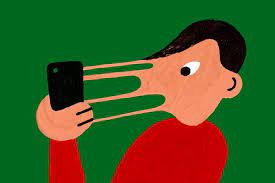 The Impact Social Media Has On Us
April 4, 2023
Social Media has evolved and been a big part of our lives since 1997, when they became widespread. Throughout the years and generations, social media has...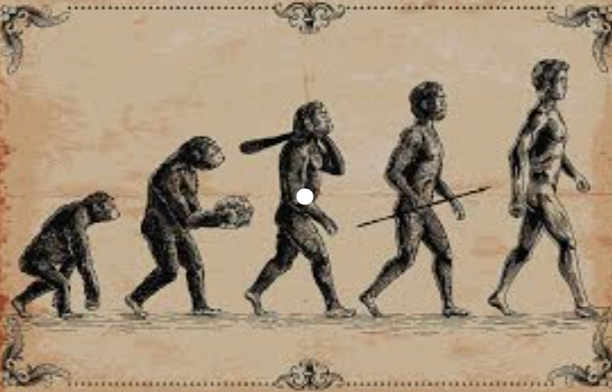 May 26, 2023 • No Comments
Emma Croxford l Reporter  Evolution is a process where a species evolves or changes over time due to its environment or surroundings. Scientists refer to evolution as a theory. In science, a theory is made with high levels...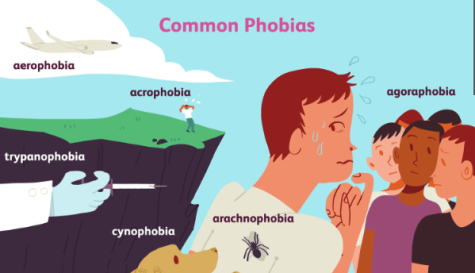 Phobias – How are we Affected?
May 25, 2023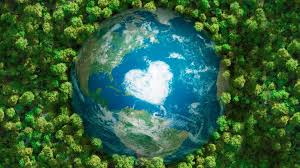 May 25, 2023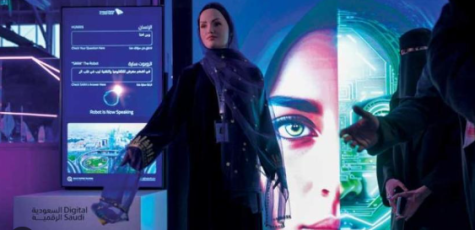 May 2, 2023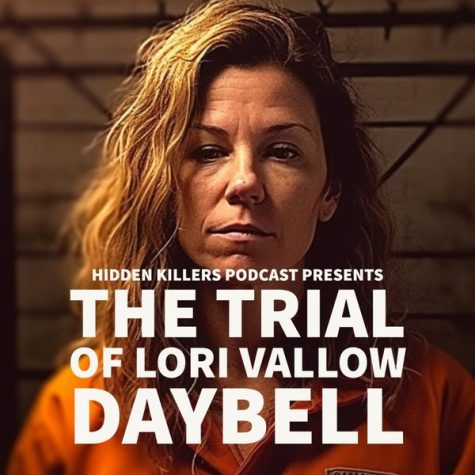 May 2, 2023
March 2, 2023
February 3, 2023
November 1, 2022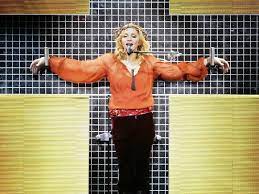 Connor Schmidt, Reporter
December 16, 2022
The music cultures today are starting to disappear. Most of what you hear on the radio are hip-hop songs, rap, and some rock. You never hear some genres like classical, swing,...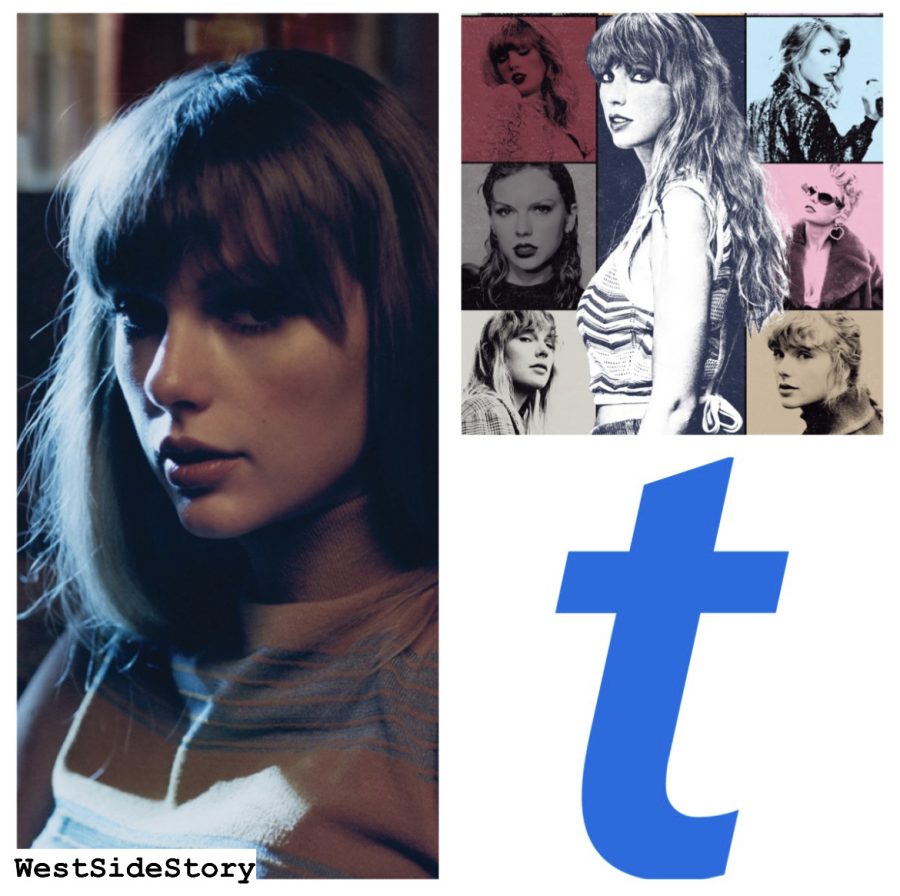 Josh Dandelski, Reporter | Social Media Manager
November 17, 2022
At midnight on October 21st, 2022, global pop star Taylor Swift released her highly anticipated tenth studio album, titled 'Midnights.' Only three hours later, Swift would...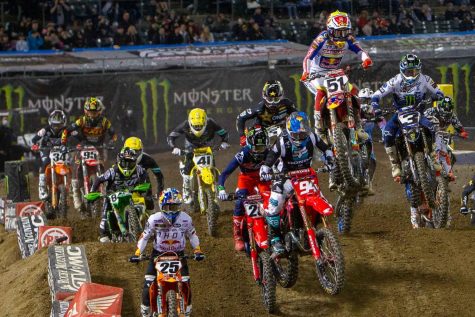 November 1, 2022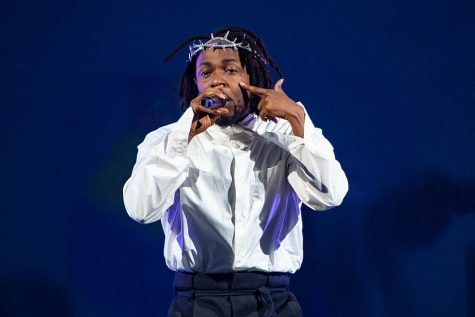 Kendrick Lamar Dominates the 2022 BETs
November 1, 2022