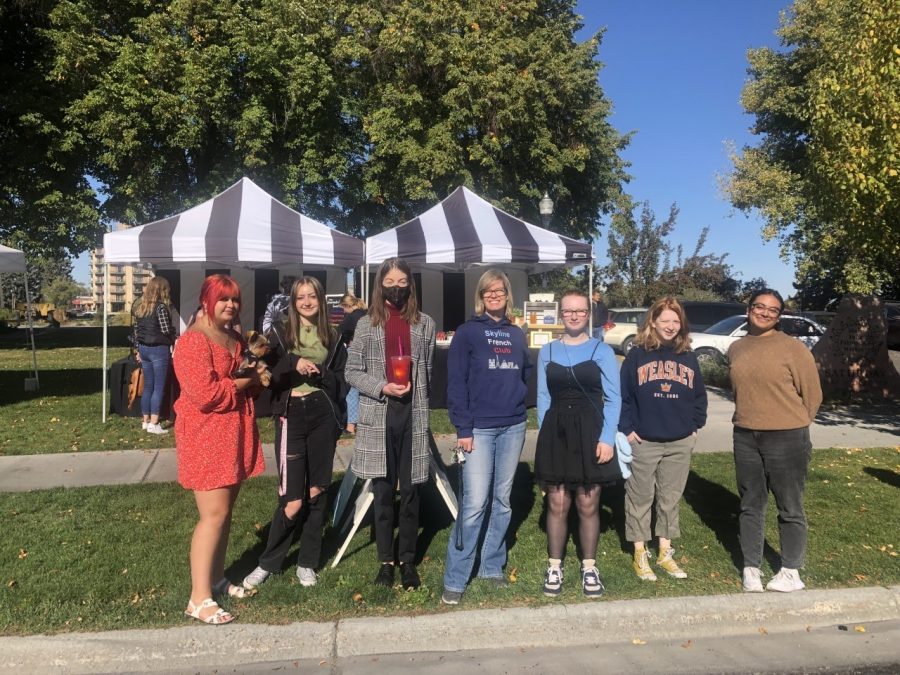 Dakota Nielson, Reporter
October 6, 2021
Here at Skyline, we have various clubs that you may be interested in joining. But have you considered joining a language club?  We have clubs for all three of the languages taught here. There is a French club with Madame Youinou, a Spanish club with Señora Rhodes, and a German club with Herr Contor. The clubs previously managed some games at the school carnival, and have many more activities throughout the year. Luckily, you are not required to be in any language class to join the club. Currently,...
kali J., Reporter
October 5, 2021
     Going into the 2021-2022 school year here at Skyline, we are starting off with a total of 15 new teachers and administrators. This adds up to be about 19% of the total staff. Within this, we received a new assistant principal, Rulon Nielson, who's preferred name is David. His dad goes by Rulon, so he goes by his middle name, which is David. His reasoning is so that, "Then my dad and I know which one of us is in trouble."       Nielsen was born in the old LDS hospital here in...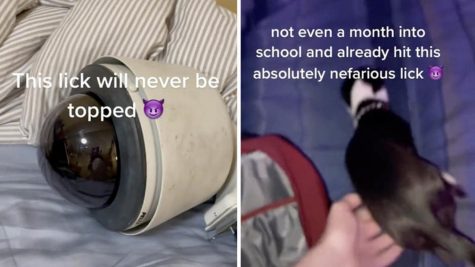 "Devious Licks" TikTok Trend Leads to Vandalization in Schools Across the Nation.
October 1, 2021
In early September, a trend emerged on TikTok where high school and college students take property from their schools and post the video on the internet. Items such as signs, security cameras, projectors, and even drinking fountains have been stolen.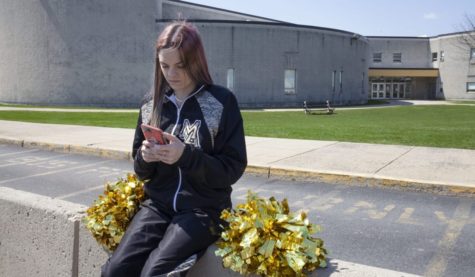 U.S. Supreme Court's Ruling in Student's Free Speech Rant Has Every Student Around the Country Listening.
June 3, 2021
In 1969, the Supreme Court ruled in Tinker v. Des Moines in which public school administrators can regulate speech that would disrupt the school. Recently however, justices have considered whether this case applies to speech off campus, and as far as social media.
kali J, reporter
June 3, 2021 • No Comments
     Heather Martin is the new Newspaper and Sophomore English teacher this school year. She came to Skyline at the beginning of the 2020-2021 school year and has made friends with the other English teachers, and several...
May 3, 2021
Brett Taylor, Long Time Grizzly
May 3, 2021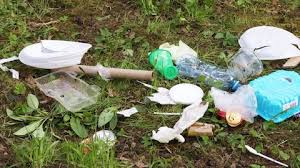 April 2, 2021
January 4, 2021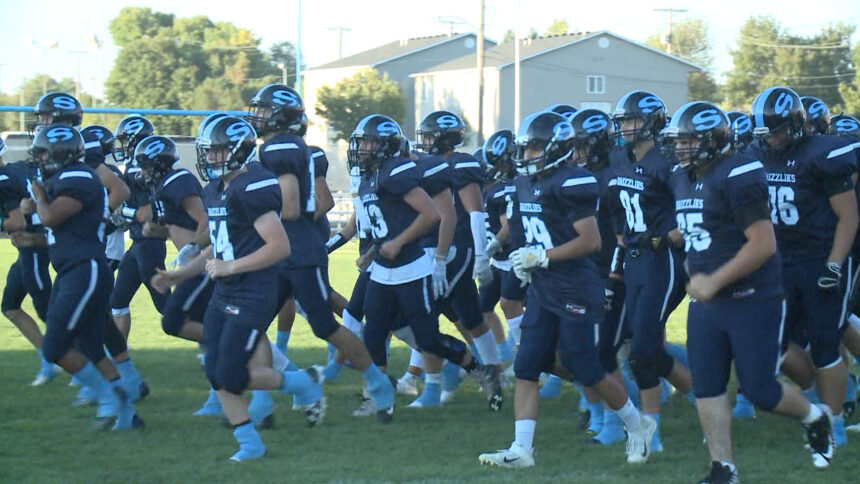 Grace Fitzpatrick, Reporter
October 6, 2021
Can sports help build good character? Well, let's start with the basics. Team sports obviously help with your physical strength, but they can also help you socially. You make...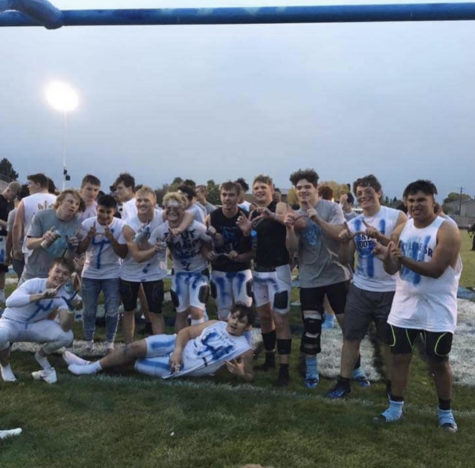 June 1, 2021
May 3, 2021
April 1, 2021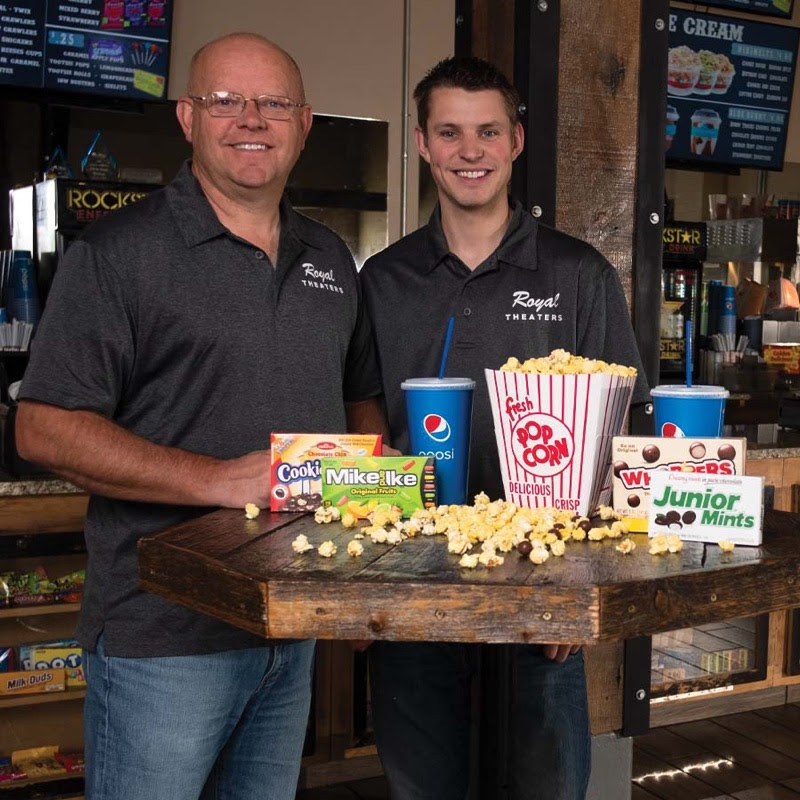 Natalia Richards, Reporter
October 6, 2021
The local movie theater. A place to relax, watch a feature film and enjoy a buttery bucket of popcorn.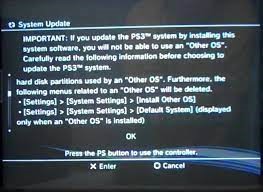 Diamond Garcia-Alvarez, Editor in Chief 2021-2022
October 1, 2021
On April 4th, 2011, the Hacktivist group Anonymous brought down Sony's PlayStation Network (PSN) with a Targeted Distributed-Denial-of-Service attack.
June 3, 2021
From a Small Book to the Big Screen
May 19, 2021