Lesley Moreno, Reporter
February 26, 2020
By Lesley Moreno  Class choice for next school year already opened a few weeks ago, and this year Skyline students have several new options for classes.  Next year seniors will have the option to take a Recreational Fitness class, which will get them out into the community and introduce them to a variety of activities, which may include, but are not limited to, bowling, golf, tennis, field hockey, jogging/walking, rollerblading and disk golf. The weather during the trimester will...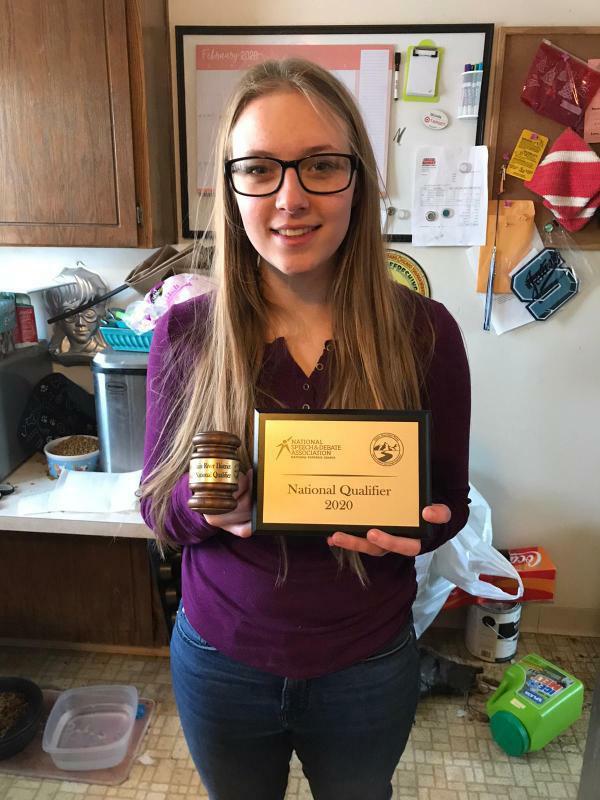 February 26, 2020
Skyline debaters competed on Feb. 13-15 at what they lovingly refer to as "Nat Quals,"a tournament for all district 5 and 6 debaters to determine who earns the honor of competing at the national tournament, which will be held in June this year in Albuquerque, New Mexico.  Serena Harris (12), a student here at Skyline who competed in the Congressional Debate Student Senate, made the cut at Snake River High School. To qualify for this honor, she gave six speeches on ideas from adoption...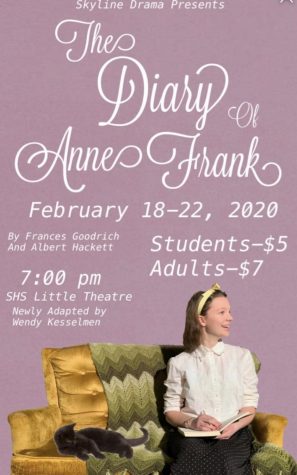 January 29, 2020
The heart-wrenching true story of Anne Frank and her family is known everywhere in the world. Now our own Skyline Play production is perfecting their last...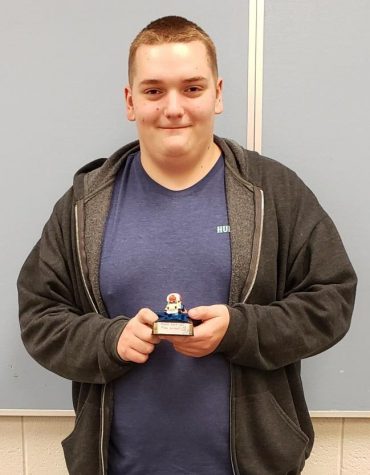 January 29, 2020
Each trimester, Gamer's Club announces a gaming tournament for any student to enter and give it their best shot to be in the #1 spot.  A quick recap...
Lesley Moreno, Reporter
April 6, 2020
Lesley Moreno  An unpleasant  bill to terminate transgender females from participating in womens sports has passed on February 26, 2020. Barbara Ehardt told east Idaho...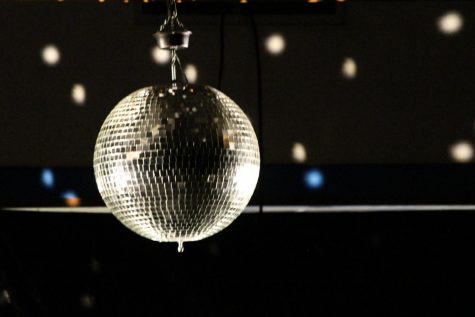 February 26, 2020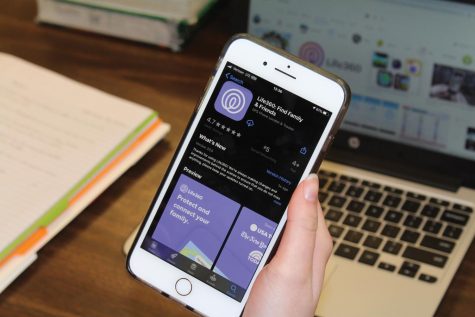 February 26, 2020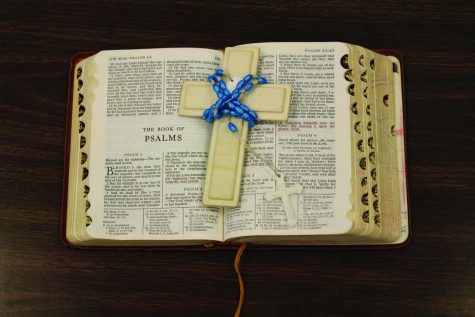 Religions of The World: An Overview
February 26, 2020
February 2, 2020
January 30, 2020
Nic Sloan, Co-Editor
April 7, 2020
In 1955, 14 year old Emmett Till was brutally kidnapped, beaten, and murdered in a hate crime involving false accusations. Now 65 years later in 2020, America has given acknowledgement...
February 26, 2020
IF Recreation Center Out Of Space
January 29, 2020
Assassinations, Sanctions Between Two Nations
January 29, 2020
February 26, 2020
In basketball history, there have been many players that are considered "legends" or "gods," some of them being Michael Jordan, Lebron James, and the one and only,...
Gambling Recently Made Legal For Most States, and The Super Bowl Was a Prime Example Of What Can Be Seen.
February 26, 2020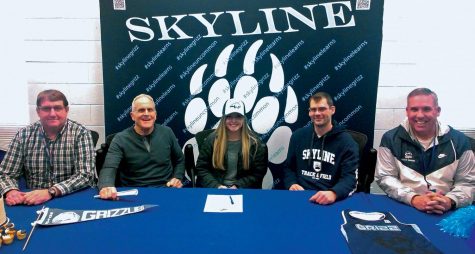 February 25, 2020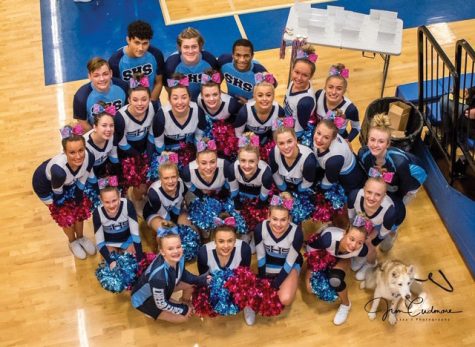 February 25, 2020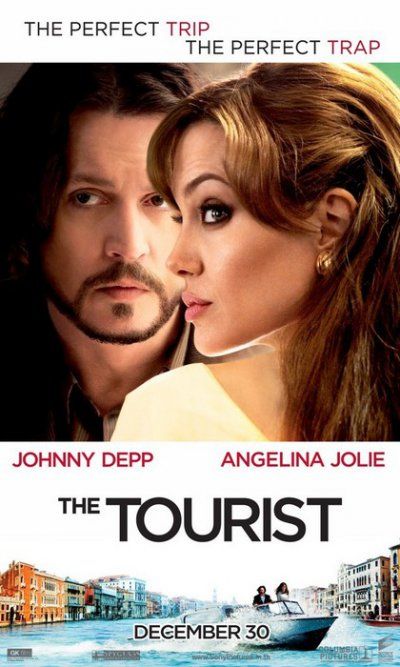 Morrison Jones-Thiede, Reporter/Page Editor
April 8, 2020
  It's not James Bond; it's Johnny Depp and Angelina Jolie. The Netflix Movie this month that I have chosen is 2010's The Tourist.     The movie follows Johnny...
Sydney Melior, Page editor
March 23, 2020
   We all have our go to show on Netflix. You know the one, when you are bored and just need something to do but don't know what to watch so you choose the same show over...
February 26, 2020
February 25, 2020