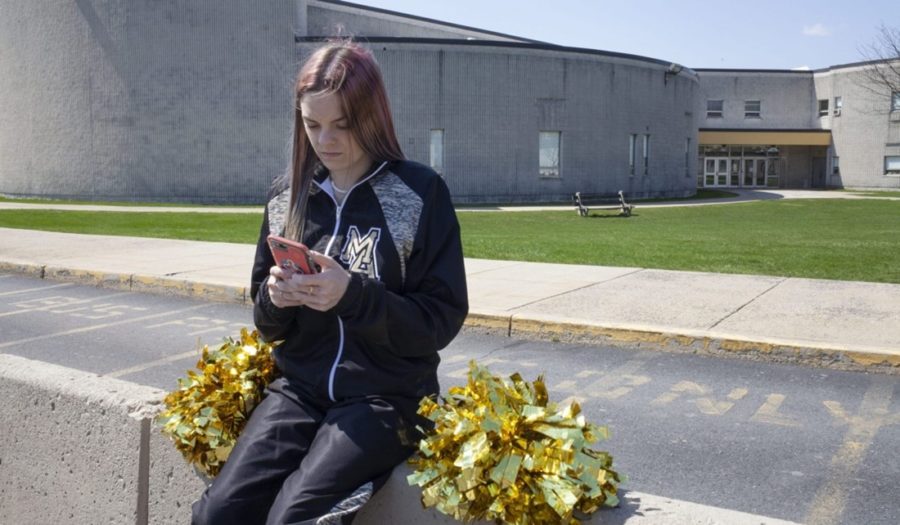 Diamond Garcia-Alvarez, Editor in Chief 2021-2022
June 3, 2021
In 1969, the Supreme Court ruled in Tinker v. Des Moines in which public school administrators can regulate speech that would disrupt the school. Recently however, justices have considered whether this case applies to speech off campus, and as far as social media.
June 3, 2021
Our Skyline Yearbook team has done an extraordinary job on our 2020 -2021 yearbook! The yearbook is well put together and really stands out from any other yearbooks we have had at Skyline. It is based on our crazy year dealing with COVID-19. Students were quarantined numerous times and many students had to be home-schooled due to COVID-19 and health risks for families. Our 2020 - 2021 school year has been one for the books for sure! We want to send out a big thank you to our yearbook staff and anyone...
June 3, 2021
Skyline High School prom was held on May 17, 2021 in the main gym. Both juniors and seniors attended the event. Samantha Lee(12) a senior says " it...
Carnival at The Seminary Building
June 2, 2021
By this time it's pretty normal to hear me talk about stuff that happens in the Seminary building during lunch, because there are some interesting things...
kali J, reporter
June 3, 2021 • No Comments
     Heather Martin is the new Newspaper and Sophomore English teacher this school year. She came to Skyline at the beginning of the 2020-2021 school year and has made friends with the other English teachers, and several...
May 3, 2021
Brett Taylor, Long Time Grizzly
May 3, 2021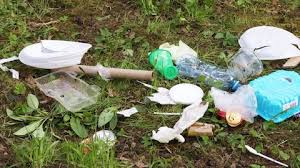 April 2, 2021
January 4, 2021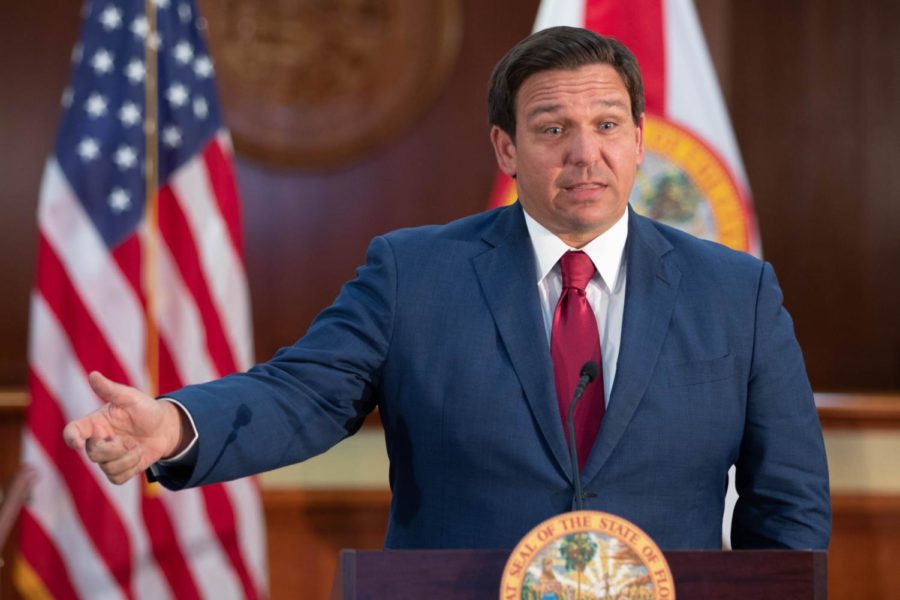 Diamond Garcia-Alvarez, Editor in Chief 2021-2022
May 5, 2021
On Monday, April 19th, Governor Ron DeSantis signed an "anti-rioting" law which objective is to "crack down on violent protests in the state". In a press conference,...
Shelly High School in blackface
May 3, 2021
May 3, 2021
Democrats Condemn Biden For Reopening a Migrant Detention Facility For Children.
April 2, 2021
The Biden administration has reopened a detention facility located in Carrizo Springs, TX. The facility, which was closed in 2019 after a surge of unaccompanied minors, was run by the Department of Health and Human Services, rather than the Department of Homeland Security.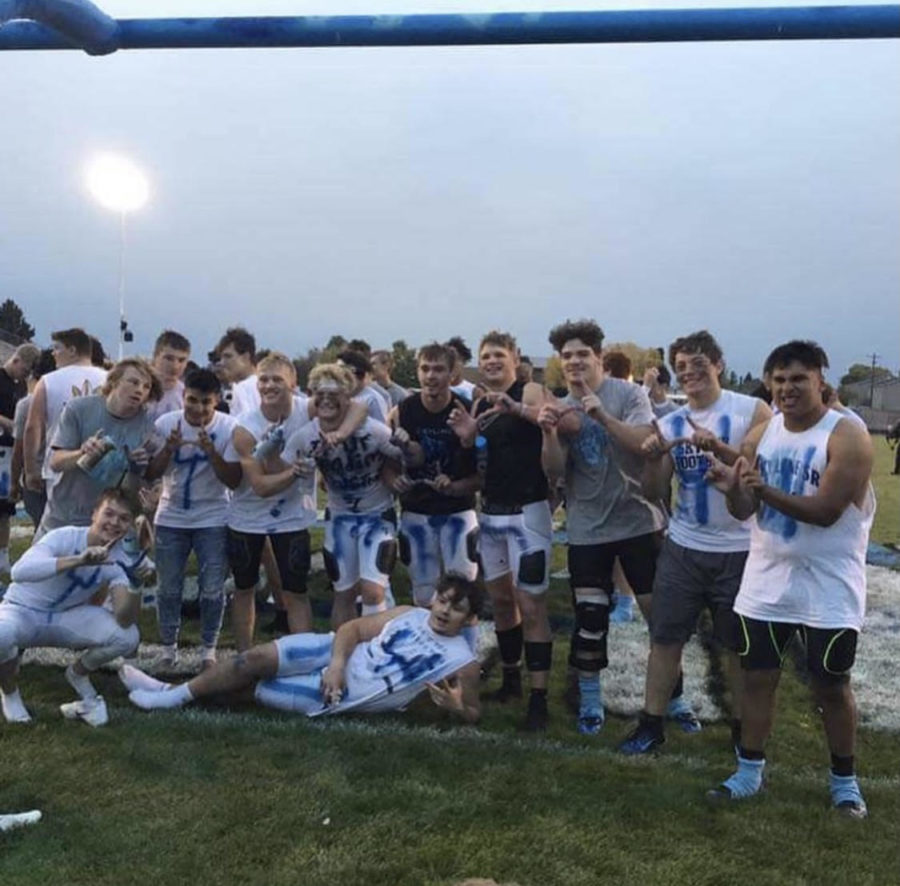 Emili Currey, Editor In Chief
June 1, 2021
Football is starting again! Incoming freshman and juniors going into their last year of school come together to freshen up their technique. This week-long football...
May 3, 2021
April 1, 2021
March 5, 2021
Lucy Hitesman, Reporter
June 3, 2021
This summer, I am going to do a lot of things. One thing I like about summer is the weather because we can finally go outside and chill in the sun. This summer I am excited...
May 19, 2021
Recently a lot of book to movie or show adaptations have been being announced. This isn't a new concept as we all know from The Hunger Games, Harry Potter, The Maze Runner,...
May 5, 2021
May 3, 2021