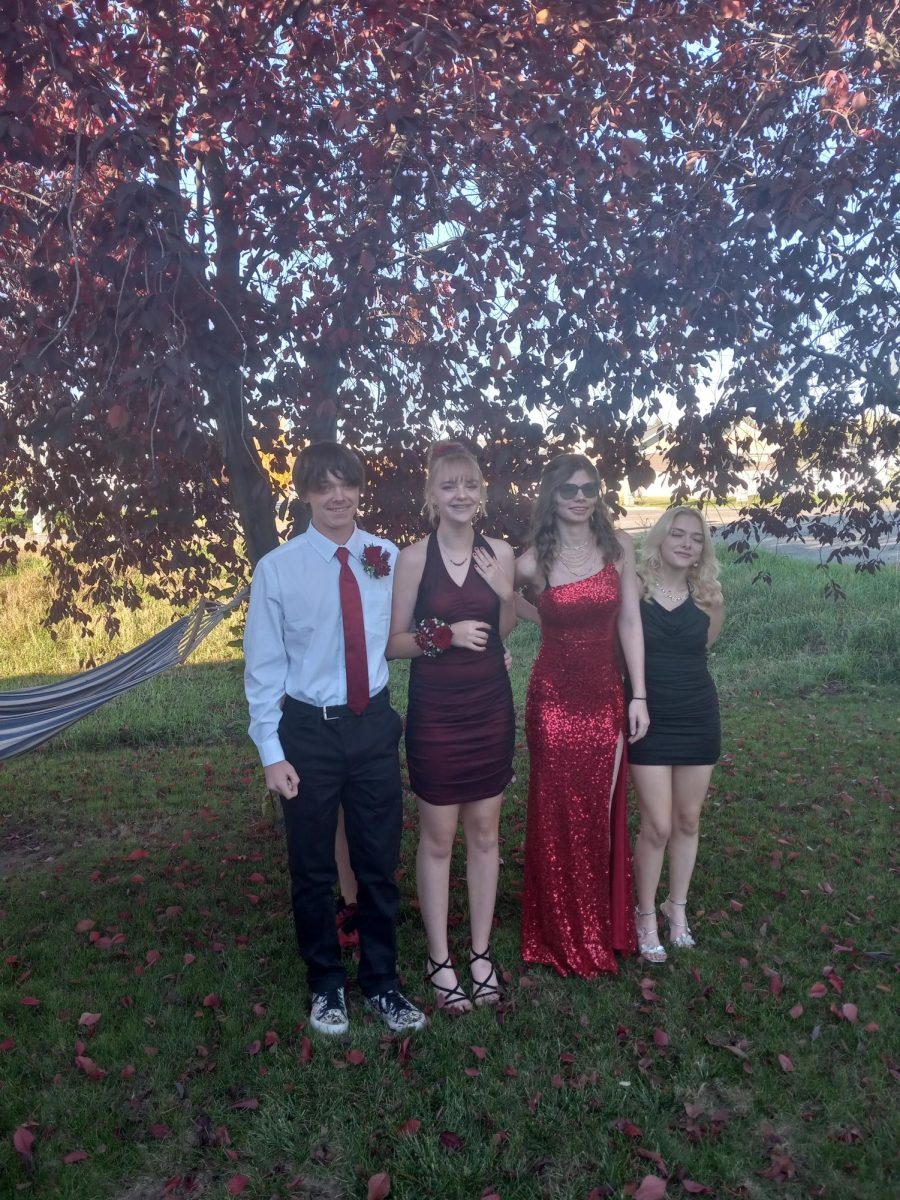 Geny Shaw, Editor-In-Chief
October 31, 2023
Homecoming signifies welcoming back alumni to their alma mater for a football game, and multiple festivities. With Skyline's homecoming finally arriving, this means the school will be looking forward to the activities, and the parade as well as the game. October 9-13 is the homecoming spirit week. Halloween isn't too far away, and for a spooky twist, the theme this year is "All Things Halloween." Each day will be a different type of theme, all tied with Halloween of course. For example, a...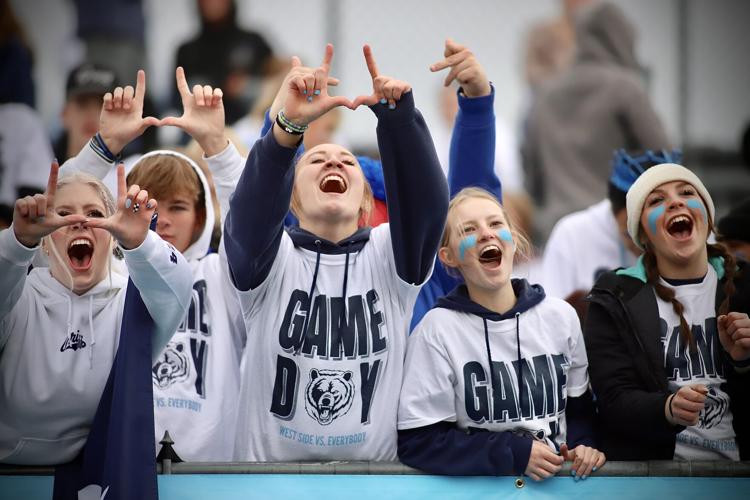 October 3, 2023
Skyline High School and Idaho Falls High School held 2023's Emotion Bowl. The Emotion Bowl is known as the biggest rivalry football game in Idaho. Both teams have been going at it every year since 1966. Skyline leads the all-time series 34-22. The average for Skyline is 30 points per game. It's been a while since the IFHS Tigers have won. September 22nd was when Skyline won yet again, another victory. A team full of leaders results in them doing their best. Strong companionship, as well as cooperation,...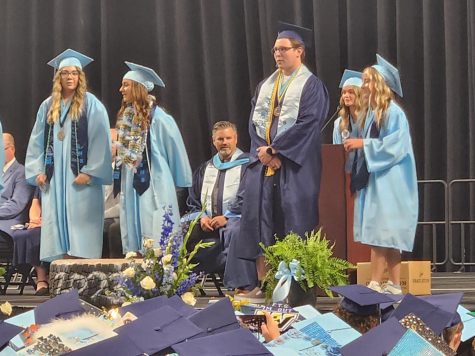 May 25, 2023
With the end of the school year barreling towards us, the class of 2023 have already graduated. With those that still have a few more years until...

April 6, 2023
SGAA stands for Skyline Grizzlies Alumni Association. It's an association of prior Skyline graduates. Many alumni run this association and most people...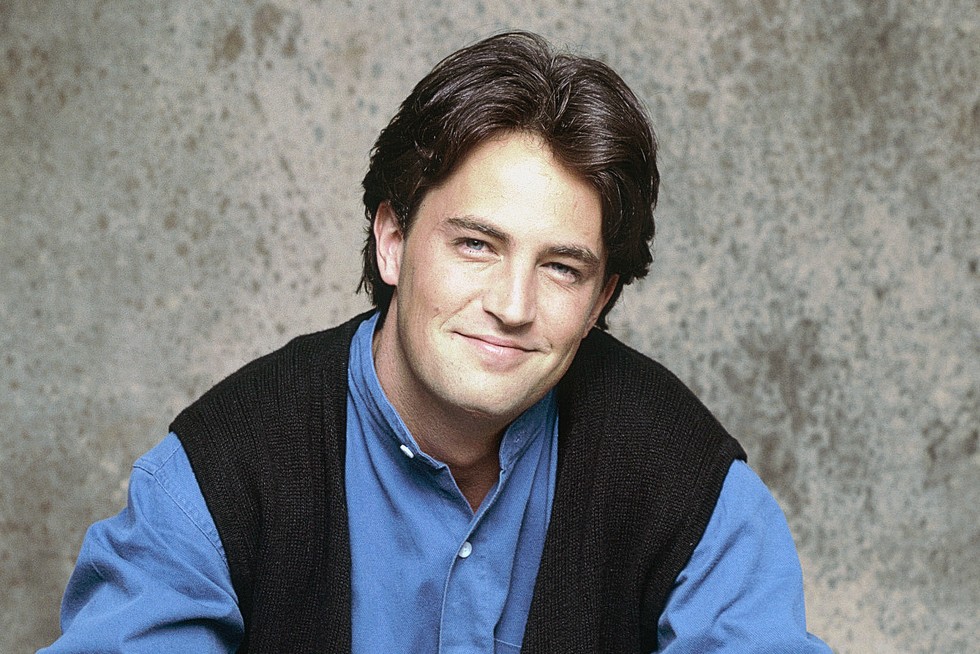 Hallie Breshears, Reporter
November 17, 2023
Matthew Perry died on October 28, 2023, at 54 years old. He was loved by millions of people all over the world. He was found in his hot tub, non-responsive, after he got home...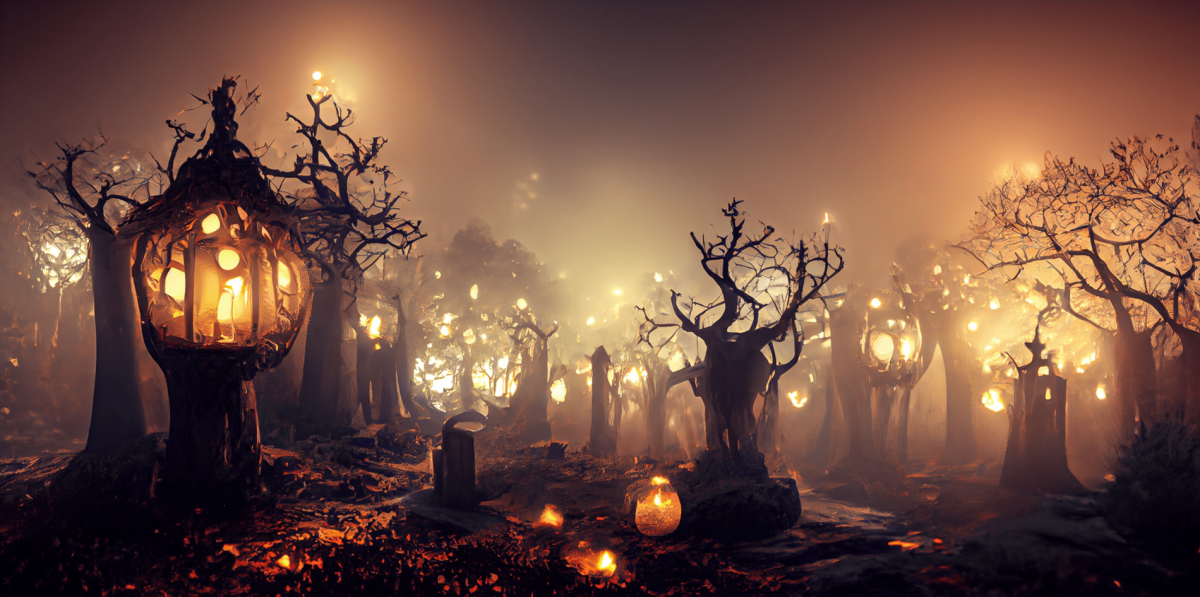 Bianca Leiva, Co-Editor
October 31, 2023
Halloween has its roots in the Ancient Celtic festival of Sabian in Europe. Sabain is a religion people celebrate to honor many gods. They proceeded to call themselves the...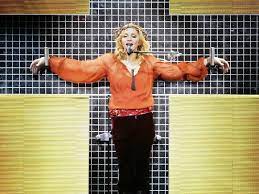 Then and now: The music to our ears and hearts
December 16, 2022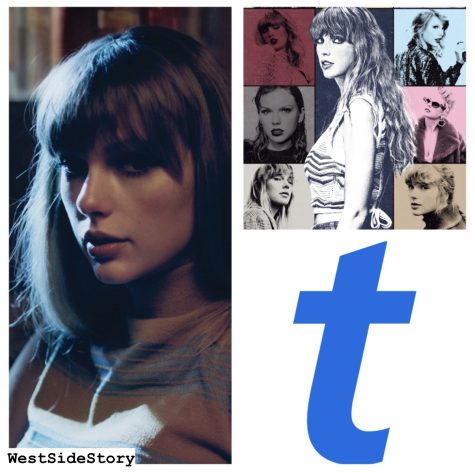 Taylor Swift: Expectations Shattered and History Made
November 17, 2022