Lesley Moreno, Reporter
January 5, 2021
Although processed dog food, whether dry or wet, doesn't look quite pleasing to us dog food is essential for animals. It contains all the nutrients a dog must have to stay...
December 4, 2020
November 5, 2020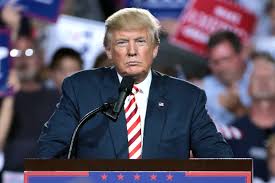 October 31, 2020
Rylee Leatham, Reporter
January 11, 2021
Aubriella was a 14 year old girl when she lost her best friend. His name was Lucas and he was the most adventurous person she had ever been acquainted with. They...
Morrison Jones-Thiede, Reporter/Page Editor
January 7, 2021
As I sat at work it occurred to me, I needed to come up with a good healthy alternative. I work at a fast food chain, a specific one that I won't name but the mascot involves...
January 5, 2021
January 5, 2021