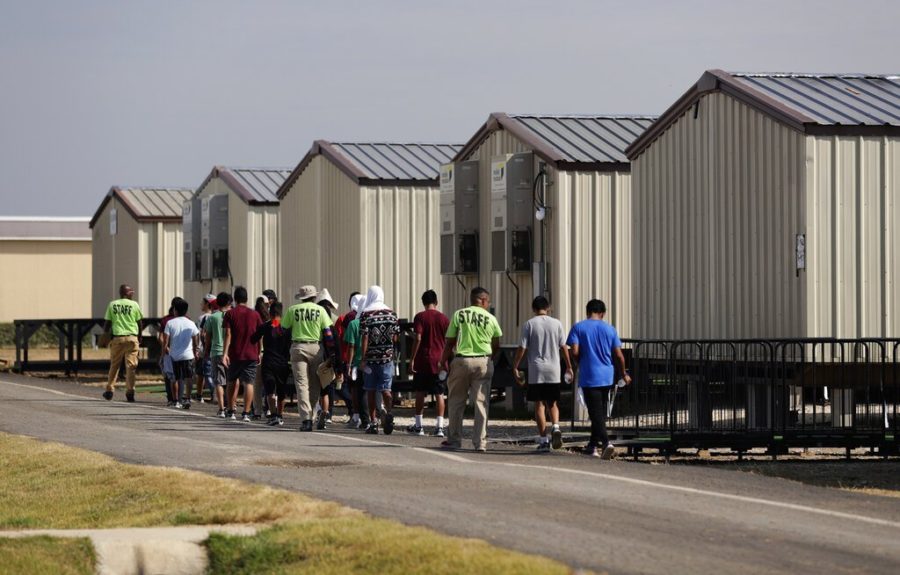 Diamond Garcia-Alvarez, Reporter/Social Media Editor
April 2, 2021
The Biden administration has reopened a detention facility located in Carrizo Springs, TX. The facility, which was closed in 2019 after a surge of unaccompanied minors, was run by the Department of Health and Human Services, rather than the Department of Homeland Security.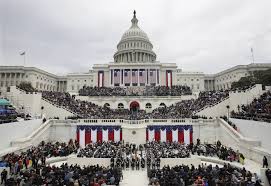 January 31, 2021
January 28, 2021
January 28, 2021
April 1, 2021
                Our Golf team faces dilemmas   Golf tryouts were cancelled on Monday March 29, 2021 due to high winds which  could have resulted in injuries....
March 5, 2021
January 28, 2021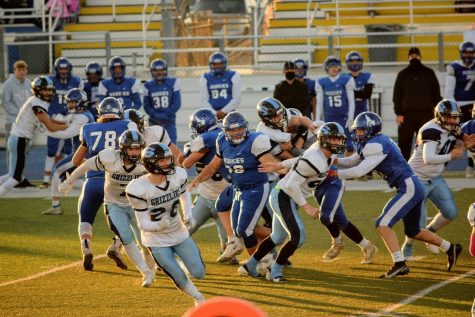 December 2, 2020
Anya Melendez, Reporter
April 2, 2021
As March rolls around there are many things changing. Spring is coming with many celebrations, such as Easter. Easter, also known as Pascha or Resurrection Sunday, is a holiday...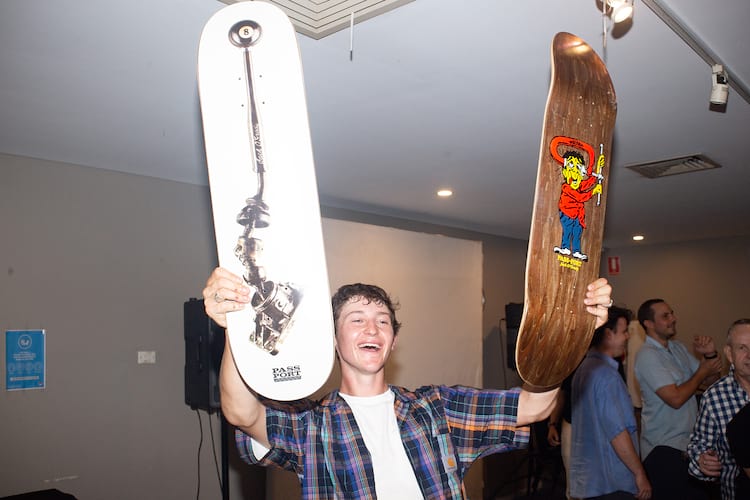 April 1, 2021
Jack O'Grady is pro for Pass~Port Skateboards. He first appeared for Pass~Port skateboards "Kitsch'' Video he was featured for  five of the 40 minute video. He then appeared...
March 31, 2021
March 5, 2021