Bonneville County Crime Report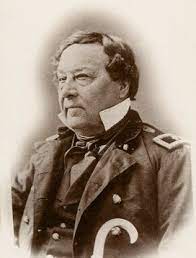 Geny Shaw- Reporter
Bonneville County Idaho was established in 1911 and named after Benjamin Bonneville. Benjamin Bonnevile would not have known that crimes could increase so fast throughout the city that would be his namesake. Criminal activity was quite rare in the 1830's, and didn't happen as often as crimes do now.
Throughout the year 2020, the total offenses and arrests have decreased throughout the 5 year trend of 2015-2020. The percent change in 2019 went down 12.86%. The arrest rate between both adults and juveniles is pretty high. The adult arrest number is 1,473 and the juveniles are 195. The arrest rate per 100,00 population is 2,628.55.
An average of 53 percent of all of the petitioned cases that went to juvenile court were adjudicated delinquents in 2019. Some children and youth become involved with the juvenile justice system because they are accused of committing a delinquent or criminal act. They could commit actions that are illegal. For example, underage drinking and running away. The majority of youth are processed through juvenile adjudication.
Throughout the nation, crime interrupts and threatens peace, as well as human security. This leads to human rights being violated and undermines the economic, social, cultural, political, and civil development of societies around the world. Organized crime poses a major threat to our environment. This does affect the interests of more than one state. Crimes aren't as intense as it was in the 70's through the 90's. It has decreased quite a bit.