Tiktok take the attention span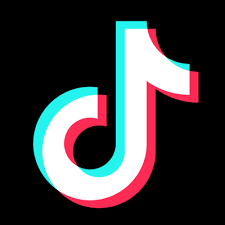 Tiktok takes the attention span of millions who are using the app. Tiktok is ruining the mental health of young people and causing anxiety. Tiktok gets more visits than Google nowadays. You hardly see any kids outside anymore because they are inside doing TikTok dances or sitting on their phones, scrolling through TikTok. Tiktok is rotting the brains of young adults and is a place to encourage teens to do dangerous stunts. 
Tiktok is shortening the attention spans of millions, and it's never a surprise what one sees on it.  They post everything that happens around the world. If you ever try to get someone's attention when they are watching TikTok, it is a pain in the butt. They won't listen to what you have to say because they are so interested in what TikTok has to offer on their app with amazing short videos.
Tiktok may seem like a kid-friendly app but it is not, depending on what one is watching on the fyp (For you page). As soon as someone uses TikTok they automatically get obsessed with what's happening on the app instead of what's happening in front of them. Parents are constantly getting mad at their kids because they are constantly on TikTok or glued to their phones which isn't healthy.