Is School Really Draining Our Students Mealth Health?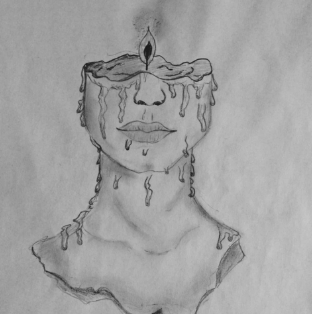 Are schools draining our students' mental health? Nowadays people that go to school are unable to focus in class because of a bad day or what happened at lunch, for example. There is a survey that was recently released. The survey is called Evolution of School Health Program. The results are in  7 in 10 public schools seeing a rise. More than 76 percent said they had depression, anxiety, and trauma since the Covid pandemic started. 
Speaking of schools draining our mental health there was a lady, she was an older woman and she was in a video. She said "In the school system, they don't want us to learn about money because they just wanna pump out good employees that do what they're told. I mean if you look at school, it's the opposite of what it takes to be successful in real life. Don't make a mistake. Do as you're told. Take the test by yourself, don't be corporate, and do it on your own. 
It's considered that there was only one right answer. No, there are tons of solutions to a problem, So you can come out of school scared to death of making a mistake. You do everything on your own, you don't cooperate. There's no brainstorming, and only one correct answer, and everyone wants to get the right answer. There is no such thing as one right answer. It's said that people come out of school paralyzed. I think the school system kills a child's spirit of learning. You know a child goes to school all excited about "yeah I'm gonna learn and it's gonna be great." Then the teacher says "Sit down and shut up, we don't care what you are interested in."