How Covid-19 Has Impacted. me
This pandemic has impacted so many people in different ways and some are handling it better than others. How it has affected me is I wasn't able to go to the skatepark. The City put a fence around the skatepark and I haven't been able to do any skating. Because the skatepark has been closed, I have been skating at my house. I've been stacking stuff on top of things just trying to get new obstacles. After the first month of quarantine, I was skating and rolled my ankle. The doctors said I won't be able to skate until June. I don't know how much longer of quarantine I can take. 
Because of the stay at home order issued march 25th My parents won't let me hang out with friends, which sucks but is understandable. I have been texting my friends checking how they've been doing and how school is going. Online school has been hard on me because I feel like I need the school vibe to get work done. My grades have stayed good and I'm caught up in all of my class.
Other than all the bad stuff quarantine has been alright and I hope it ends soon.
About the Writer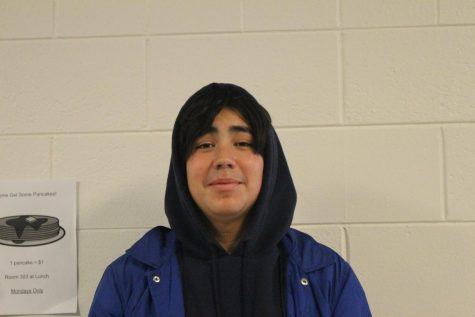 Felix Alvarez,
I'm Felix Alvarez, i'm a freshman at skyline highschool. My hobbie sare hanging out with freinds and skateboarding. My favorite place to go is the skatepark...