Serena Harris
Skyline debaters competed on Feb. 13-15 at what they lovingly refer to as "Nat Quals,"a tournament for all district 5 and 6 debaters to determine who earns the honor of competing at the national tournament, which will be held in June this year in Albuquerque, New Mexico. 
Serena Harris (12), a student here at Skyline who competed in the Congressional Debate Student Senate, made the cut at Snake River High School. To qualify for this honor, she gave six speeches on ideas from adoption agencies to rising prices. Before the debate, she received a docket with all the bills she was going to debate and picked up a list of pros and cons for each bill. "I can speak openly and freely about which side I agree with and use communication skills in the world around us." says Serena when asked why she enjoys debate.
Nationals are in Albuquerque, New Mexico this year and that is quite a ways away. Serena is going to be doing fundraising and is talking to her parents about raising enough money to pay for expenses. "I'm most excited to meet people from different states and see how they debate cause I know how Idaho does it but I don't know how everyone else does it. Also excited to hang out with people from other schools that aren't from Idaho."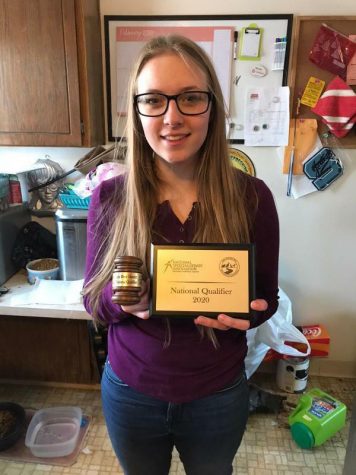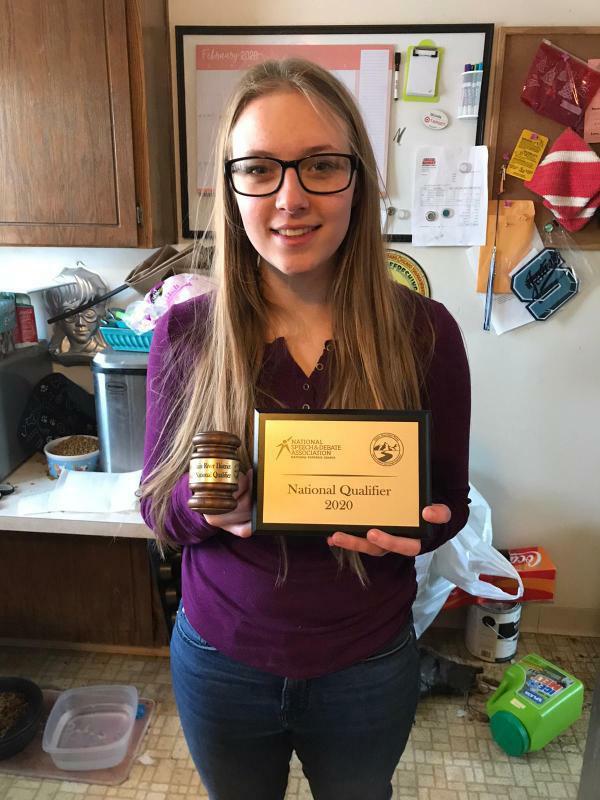 About the Writer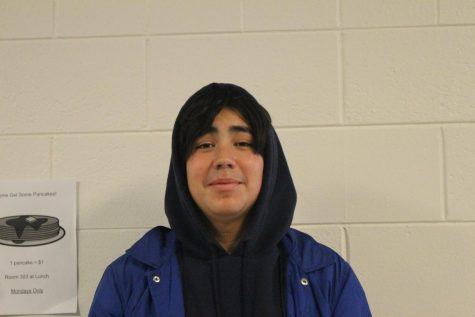 Felix Alvarez,
I'm Felix Alvarez, i'm a freshman at skyline highschool. My hobbie sare hanging out with freinds and skateboarding. My favorite place to go is the skatepark...