Sources of Strength color week!
Monday is red and orange day. Red represents mental health and orange represents family support.
Tuesday is yellow and green day. Yellow represents positive friends and green represents mentors.
Wednesday is dark blue and black day. Dark blue represents healthy activities and black represents generosity.
Thursday is purple and light blue day. Purple represents spirituality and light blue represents medical access.
Friday is Christmas gear day! [Image result for christmas elf"] Wear your favorite u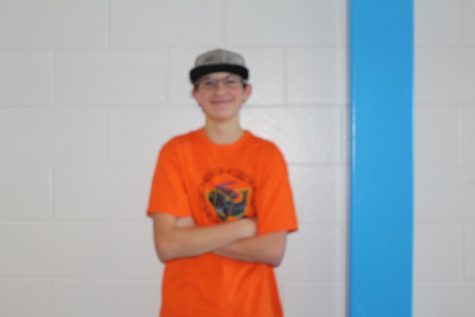 About the Contributor
Rylee Leatham, Reporter
Rylee is a Freshman at Skyline High School interested in a future in cosmetology. She loves French, Graphic Design, and Friends, the TV show. She also...