October Movies
Hang on for a minute...we're trying to find some more stories you might like.
Joker: It's time to pull in the curtains and show you the comedy of things in this tragic world. It is time to look into the man that would turn into one of the most feared and beloved funny men in all of Gotham. See how just one man turned insanity and laughter into a weapon, and how he became what he is today. See how he became the Clown Prince of Crime in Gotham. See how he became his namesake in this tragedy of life. See how he became the man named Joker. Be warned: I hear he has quite a laugh. (October 4, 2019)
Gemini Man: Have you had to go against someone that knows your every move, that knows exactly what you know, what skills that you have, but without the pain and the limitations you have? Meet Henry Brogan, an elite assassin who works for an unknown and mysterious organization that is trying to kill him, and the one who is sent to kill him is his younger and faster clone. Can Henry win against this little Jr. of himself, or will he be killed by his own DNA? (October 11, 2019)
Zombieland: Double Tap: It has been 10 years since we last heard about the rag-tag group of zombie survivors and their set of rules and guidelines for how to survive said, zombies. But this time instead of just surviving the zombie, they are looking for Little Rock. They partner with some strange monk-looking guy and also another group of survivors along the way. So prepare yourself to take some notes about how to survive the zombie apocalypse, because you may never know when you may need to survive the Zombielands. (October 18, 2019)
Hang on for a minute...we're trying to find some more stories you might like.
About the Writer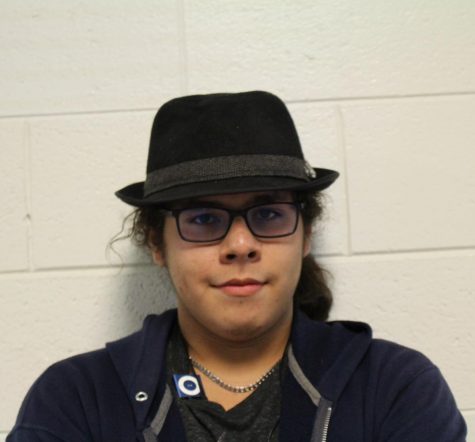 Emilio Lee, Photo Editor
My name is Emilio Luis Lee and I'm the Photo Editor and Senior Editor, as for the reason why I am the Photo Editor is that I'm always the first one to...