New Teachers Welcome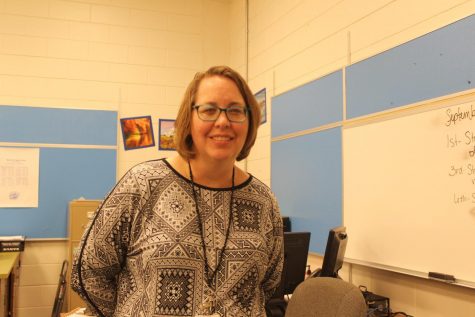 Shauna Wheelwright teaches Special ED. Wheelwright's husband's work brought her here from Ogden, Utah. "Working here feels like home. I sure am still adjusting, but it's definitely different from all the other schools." 
Do you know someone from Montana? Well now you do, Carlan Campbell, who is from Big Timber, Montana, taught at a school only an hour away from Canada, but she herself went to school in Billings, Montana. Fun fact: "Both my parents went to ERMS and Skyline, also I heard good things about Skyline!" Campbell said, "I love Skyline, it's so much BIGGER than the other schools!!!"

Zach Keating, our new resource officer, is from San Diego. He chose Skyline High School over a middle school. Also he likes being at Skyline so far, so lets make it good for him!
MaryAnn Smith teaches Special ED. Fun Fact: Smith loves math! "I didn't exactly choose Skyline because the district chose Skyline for me, but honestly, I would be happy anywhere. I absolutely love it here at Skyline it's so amazing!!" Smith was born and raised in New York and went to colleges in many other states. Another fun fact: Smith worked at the INL site as a chemist.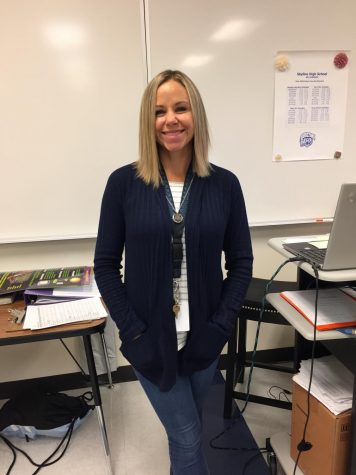 Alana Wells teaches Science. Wells taught at ERMS for 11 years and decided it was time for a change. Wells loves being here at Skyline. "It's a lot of fun seeing my older students and learning more about my new students." Wells grew up here in Idaho Falls and went to both ERMS and Skyline.
Hannah Saxton teaches English to sophomores and seniors. Being from Ammon, she had hoped to teach locally since her husband is still finishing school, and she has two young children at home. "The school community chose Skyline for me." Saxton loves being a teacher here at Skyline. 
About the Contributor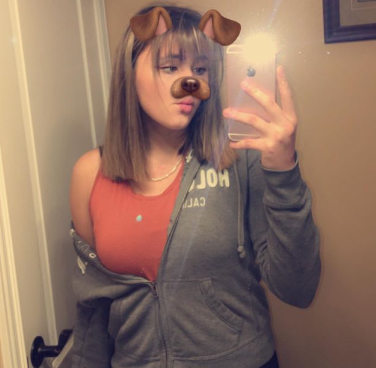 TayLee Sanders, Reporter/Writer
I'm about to become a sophomore at Skyline High School. I enjoy hang out with my friends and family. Some people say i'm a people-pleaser, because I enjoy...