February 26, 2020
In basketball history, there have been many players that are considered "legends" or "gods," some of them being Michael Jordan, Lebron James, and the one and only,...
Gambling Recently Made Legal For Most States, and The Super Bowl Was a Prime Example Of What Can Be Seen.
February 26, 2020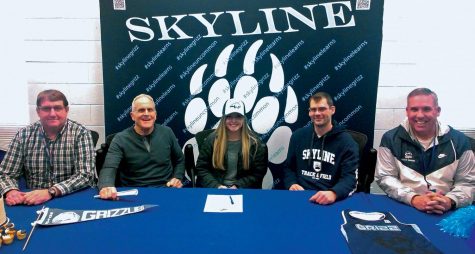 February 25, 2020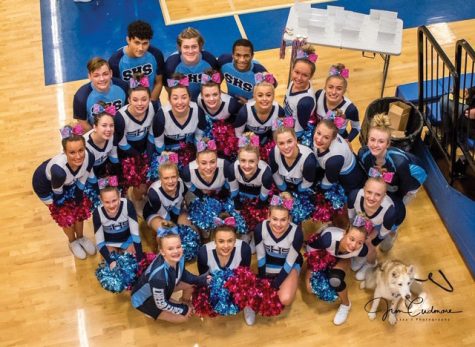 February 25, 2020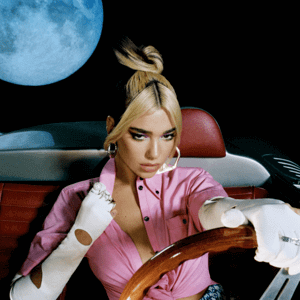 Eli Sorensen, Senior Design Editor
April 30, 2020
For any rising music star, the sophomore album is a defining moment in the trajectory of their career. While a debut release has the potential to make waves and place an artist...
April 10, 2020
K-pop (short for Korean pop) has exploded in popularity over the past few years because the sexy dancing makes fans hypnotized to the powerful vocals and rhythmic rap . Ever...
YouTube Channels to Watch While You Self-Quarantine
April 10, 2020
Outbreak: a Must Watch Movie Review
April 10, 2020