February 26, 2020
In basketball history, there have been many players that are considered "legends" or "gods," some of them being Michael Jordan, Lebron James, and the one and only,...
Gambling Recently Made Legal For Most States, and The Super Bowl Was a Prime Example Of What Can Be Seen.
February 26, 2020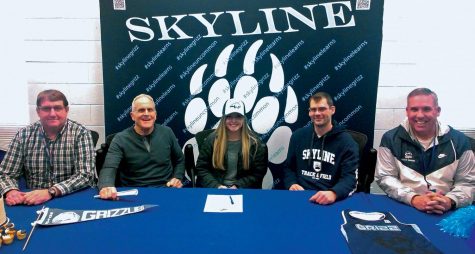 February 25, 2020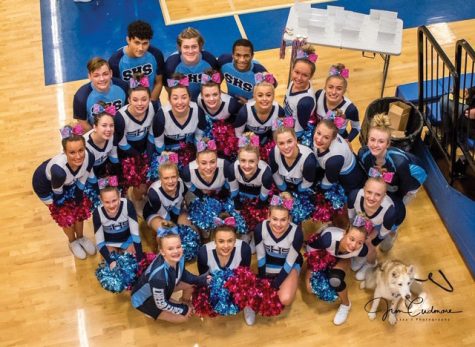 February 25, 2020
Sydney Melior, Page editor
March 23, 2020
   We all have our go to show on Netflix. You know the one, when you are bored and just need something to do but don't know what to watch so you choose the same show over...
Emilio Lee, Photo Editor
February 26, 2020
Birds of Prey (And The Fantabulous Emancipation of One Harley Quinn): Time to return to our favorite crime-infested city, Gotham. But this time we are not following the Bat,...
February 25, 2020
STAR WARS SAGA CONCLUDES WITH THE RISE OF SKYWALKER
December 18, 2019