Lesley Moreno, Reporter
September 29, 2020
You may have heard about child trafficking, also known as modern-day slavery from the news, social media, or friends and family. But are you aware of how many people nationally...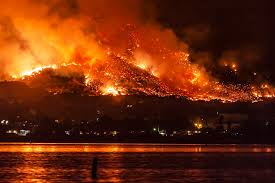 September 28, 2020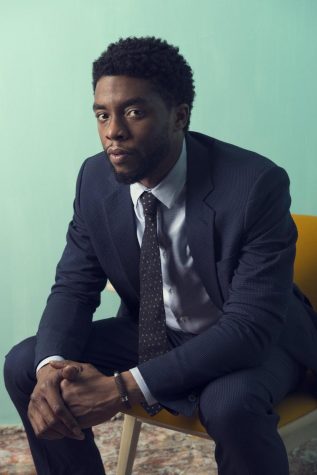 September 28, 2020
Facing hardship through COVID-19
May 1, 2020
February 26, 2020
In basketball history, there have been many players that are considered "legends" or "gods," some of them being Michael Jordan, Lebron James, and the one and only,...
Gambling Recently Made Legal For Most States, and The Super Bowl Was a Prime Example Of What Can Be Seen.
February 26, 2020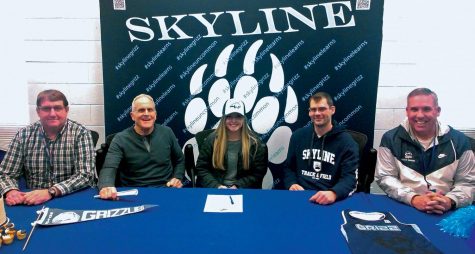 February 25, 2020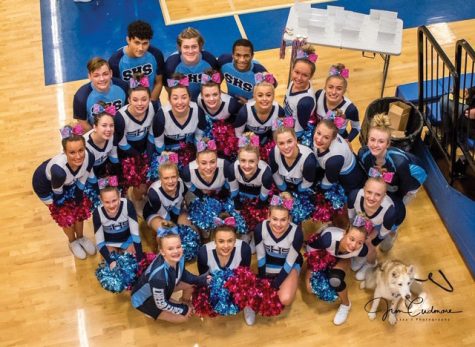 February 25, 2020
September 28, 2020
Antihero skateboards present a new part to us titled "Quantinium". This part is an absolute banger. The skaters in this video include Chris Pfanner and Daan Van Der Linden...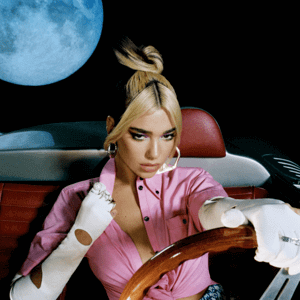 Eli Sorensen, Senior Design Editor
April 30, 2020
For any rising music star, the sophomore album is a defining moment in the trajectory of their career. While a debut release has the potential to make waves and place an artist...
April 10, 2020
YouTube Channels to Watch While You Self-Quarantine
April 10, 2020