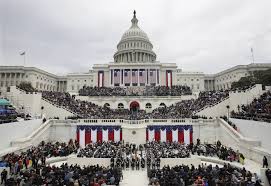 Emili Currey, Editor In Chief
January 31, 2021
The 2021 Inauguration is one for the history books, the amount of resistance towards the past president, and toward the new president, Joe Biden. The beginning of President...
January 28, 2021
January 28, 2021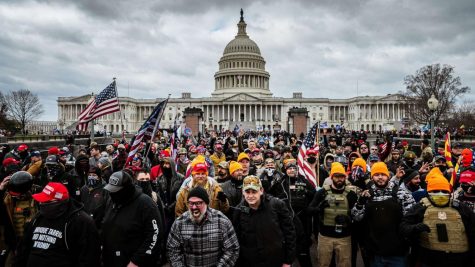 A Historic Moment In Our Nation as Trump Supporters Storm The Capitol.
January 18, 2021
On Wednesday, January 6th, a large group of Trump supporters breached the United States Capitol when lawmakers were affirming Joe Biden's victory in the 2020 Presidental Election. Forcing them to evacuate the Senate and suspend their proceedings.
January 28, 2021
Skater of the Year is thought of as the highest award a skateboarder can receive. The first skater to receive this award was Tony Hawk. Tony Hawk is a Professional skateboarder...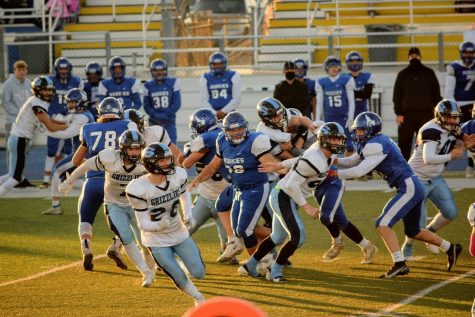 December 2, 2020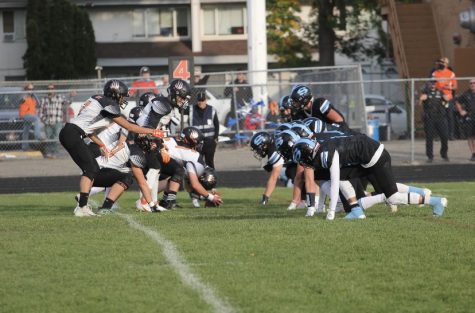 October 31, 2020
February 26, 2020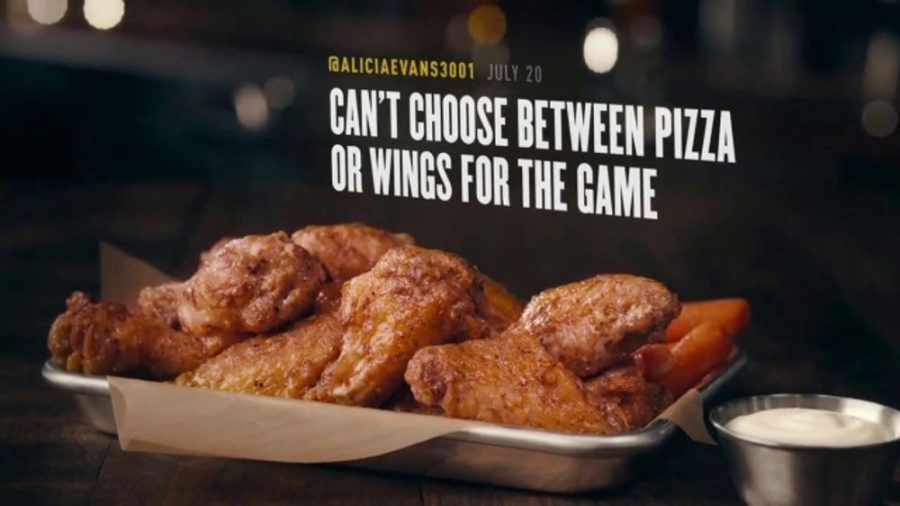 Morrison Jones-Thiede, Reporter/Page Editor
January 28, 2021
The last thing that you would ever expect to see on a wing menu would be pizza flavored wings, now it isn't a secret that I don't really do spicy food so going to buffalo...
adriana maldonado, reporter
January 25, 2021
January is named after the Roman god of doors, Janus. Romans would celebrate January 1st and offer things to Janus in hopes that he would bring them good fortune for the new...
Aubriellas and lucas Backstory
January 11, 2021
Morrison's Menu: My Own Creation
January 7, 2021