Graciela Rivas, Writer
November 5, 2020
Meet Nathan Apodaca also known as Dogface208. Nathan became famous for riding a skateboard and drinking Cranberry juice lip syncing to the song "Dreams" by Fleetwood Mac....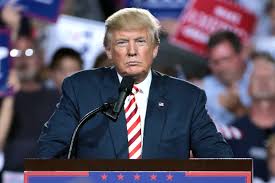 October 31, 2020
October 5, 2020
September 29, 2020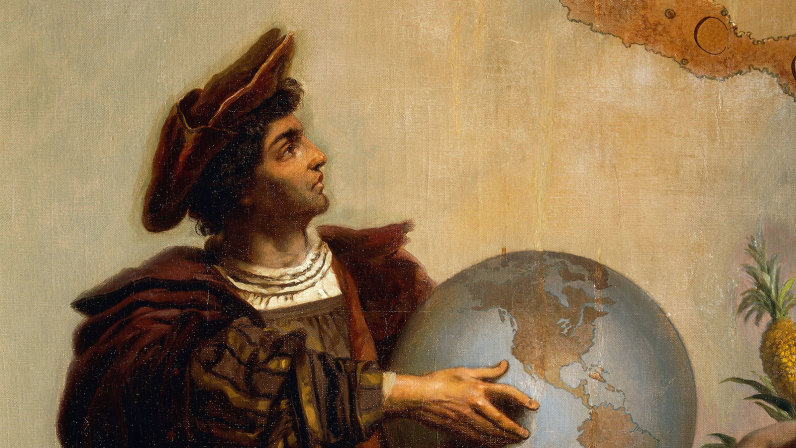 Lizette Garcia, reporter
November 11, 2020
                                                              COLUMBUS DAY By: Lizette Garcia Ortega Every October 12, which commemorates...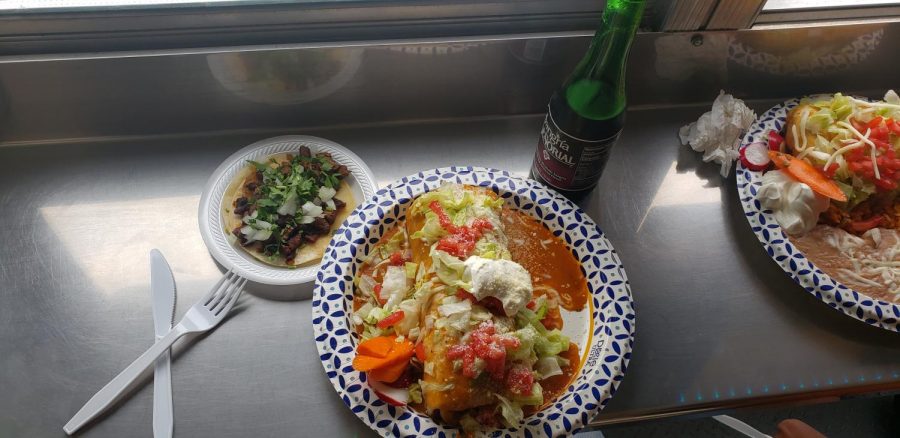 Morrison Jones-Thiede, Reporter/Page Editor
November 5, 2020
It was a highly requested visit by my buddy Tony, who always comes with me on my food adventures, and showed me where it was. We pulled up and I saw a converted school bus...
November 5, 2020
November 5, 2020