Emili Currey accepted into SLCDA
On Mar. 13, 2020, Emili Currey (10), one of our own on the WSS newspaper staff, was accepted into the SLCDA, or the Summer Leadership and Character Development Academy. 
She is one of hundreds of applicants to be a part of the very selective program, which is funded by the Marine Corps Recruiting Command. In this program it introduces the selectees to the Marine Corps mission, core values, military culture and leadership principles, they are also exposed to the teachings and lessons of the Marine Corps leaders along with other students from across the US. 
This program will take place from June 15-20, and in that week they will be doing physical training as well as scenario-based reaction courses. 
Emili will have all expenses covered in her trip to Quantico, Virginia, in June. 
To apply, Emili had to write a 500 word essay about her plans to make a difference if she attended the conference, have a minimum 3.0 GPA, provide a reference, and have an upstanding record.  
After this program, the attendees are expected to be prepared for a future in the Marines and learn to become better leaders, whether at home, school, or in their communities. 
Congratulations Emili! We're proud of you!
About the Contributors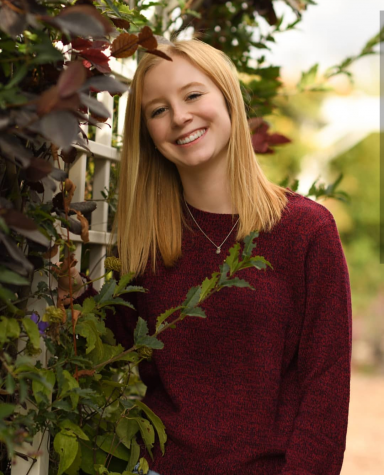 Bianca Fairchild, Editor In Chief
I would like to go into English Literature and Political Science and eventually become a professor. I am a three year debate student who is way too busy....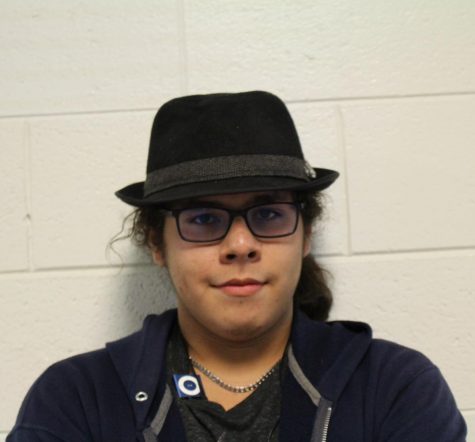 Emilio Lee, Photo Editor
My name is Emilio Luis Lee and I'm the Photo Editor and Senior Editor, as for the reason why I am the Photo Editor is that I'm always the first one to...