Spotlight Brody Owens
A humble and shy hulk of a young man, Brody Owens (12) and the rest of the Skyline Grizzlies are going to state for varsity baseball.
"My dad played baseball when he was in high school and college," Owens said when we asked why he plays and what motivates him.  
Throughout the years, Owen's has learned a lot about teamwork and effort. "Baseball is a very big team game, like if one person does bad it affects everyone, so everyone  has to play together as a team. If you don't play as a team in baseball, you won't win any games."
Owens would like to encourage aspiring baseball players to put the time in, as "effort is the only controllable thing in the game."
About the Contributor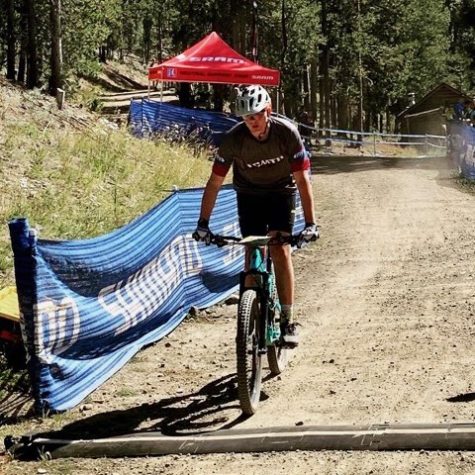 McKay Peterson, Page Editor
I really like to mountain bike i do it professionally through  the school i like to go up in the mountains and ride for fun but i also love to race with...