Nuclear reactors will need new hands
Hang on for a minute...we're trying to find some more stories you might like.
Energy: In today's tech-savvy world, we need it to use most of the things we have, like gas to fuel our cars, coal to move locomotives, and electricity to power all most everything in your homes. And currently, NuScale Power, a nuclear power company from Oregon, is progressing towards building 12 small reactors near Idaho Falls and the Idaho National Laboratory to help fill our energy consumption demands.
However, while the new business will potentially build the economy, job prospects will be limited if Idaho Falls cannot provide an educated workforce to fill those positions.
Though the construction itself will take about four years to complete, like everything that involves energy, someone has to maintain it and watch over it in case something happens to said energy, whether it good or bad.
Thanks to the studies given by the Boise State University and the University of Idaho, over three-hundred permanent jobs will need to be filled. These jobs will be high-skilled, technical jobs requiring at least a bachelor's degree to apply. The problem with this is that currently, most people with a bachelors or higher will often go out of state for a more higher paying jobs.
However, it is good news for students interested in going into nuclear engineering who want to stay close to home. The reactors are expected to be completed and ready for workers in 2026, so there's plenty of time to finish high school and graduate from college in order to apply.
Hang on for a minute...we're trying to find some more stories you might like.
About the Writer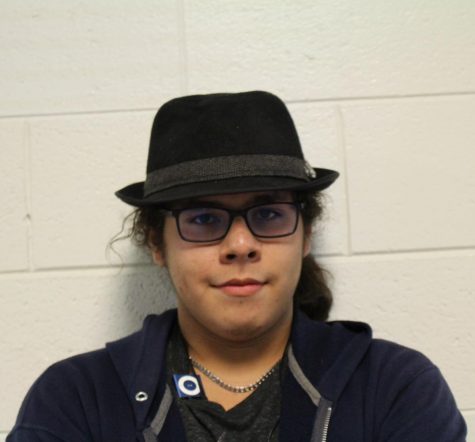 Emilio Lee, Photo Editor
My name is Emilio Luis Lee and I'm the Photo Editor and Senior Editor, as for the reason why I am the Photo Editor is that I'm always the first one to...