Wildfires scorch across the globe
Wildfires have been a very common occurrence over the past year or so. Like in 2018, California was a hotspot for wildfires, with over eight thousand fires burning in an area of over one million acres of land, and that is just over the last year in California.
But for us Idahoans, the most recent fires over the past years in total are five: the Rattlesnake Creek Fire, Bruneau Fire, Cat Fire, Lodgepole Fire, and the Reynolds Lake Fire. These have been the most recent fires that have happened in Idaho that we have to know of, and they all started by either natural causes, like with lightning striking around some dry fuel, like dried leaves and grass, or they were caused by someone, like sparks from equipment or from an untamed open fire. So be mindful of where you are and what you are doing. To quote from Smokey Bear himself, "Only you can prevent Wildfires."
Fires, while a natural occurrence in the forestation cycle, are becoming increasingly large and frequent due to higher temperatures and an extended dry season. According to the Center for Climate and Energy Solutions, "Large wildfires in the US burn more than twice the area they did in 1970, and the average wildfire season is 78 days longer." With each fire releasing a lot of carbon dioxide and other greenhouse gases into the air, and overall reducing the number of trees and many other plants that use the carbon to make energy and release out oxygen for us to breath, forest fires are both being caused by and contributing to climate change.
About the Writer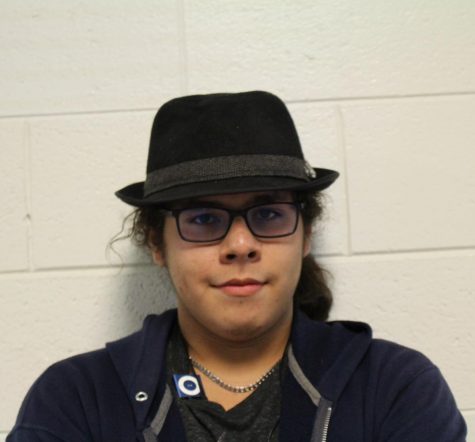 Emilio Lee, Photo Editor
My name is Emilio Luis Lee and I'm the Photo Editor and Senior Editor, as for the reason why I am the Photo Editor is that I'm always the first one to...